We Detect Cyber Threats Before You're Breached
AgileBlue is a proven SOC | XDR platform that detects cyber-attacks to cloud, network and endpoints, so you can rest easy.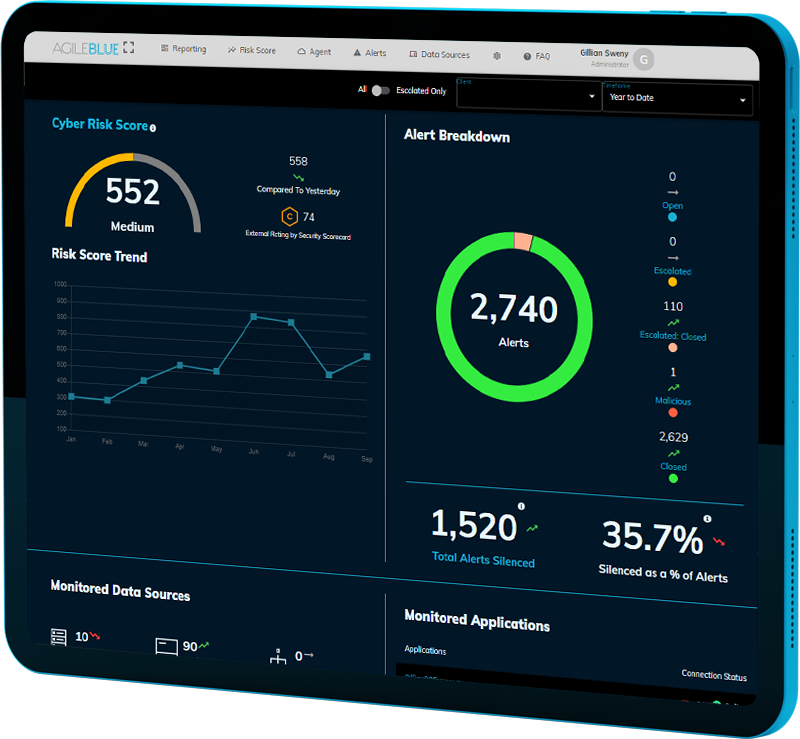 Proven to detect threats faster and more accurately across your entire digital infrastructure and cloud.
True Positive
Confidence Scoring
Average Time to
Triage an Alert
Industry Average
>15 Minutes
our SOC|Xdr Platform includes
Machine Learning Technology
No more lying awake, dreading your next breach. Our advanced machine learning detects attacks before they happen. AgileBlue is cyber security that puts you to sleep.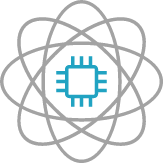 Automated Threat Monitoring/Intelligence
Reacting to threats isn't our thing; we predict and stop them before they happen. AgileBlue is continuous threat intelligence that your IT team will thank you for.

Advanced Threat Detection
You don't have time to analyze every risk factor, so we do it for you. AgileBlue monitors every one of your cloud and endpoints faster, with a 95% true positive rate.

Cyber Risk Score
Whether you need an overview of alerts or an in-depth analysis, AgileBlue data is ready to go, complete with the actions you can take to lower your Risk Score, all in one easy-access spot.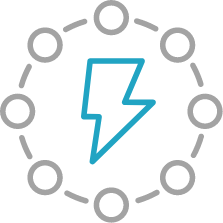 We provide our Channel Partners with security automation, visibility, and confidence. AgileBlue delivers the multi-layered protection and integrations needed to monitor client's networks, applications, devices, and cloud platforms – all monitored and backed by a 24x7x365 Security Operations Center (SOC).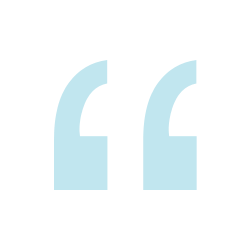 AgileBlue monitors our entire infrastructure, from datacenter to client endpoint, without our staff micromanaging rule engines and wasting man-hours on false positives. We would never be able to deploy and maintain such a comprehensive solution without AgileBlue on our team.
Matthew E., Chief Information Security Officer,  Financial Firm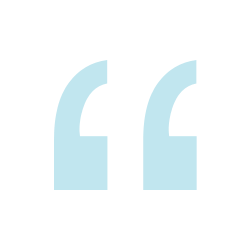 AgileBlue's team of attentive experts provide peace of mind that our systems are protected so we can focus on caring for our patients.
Dr. Cody C., Director of Health Solutions,  Community Healthcare Center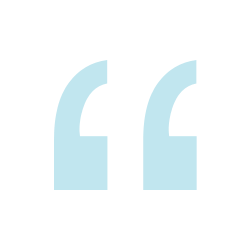 For the first time, AgileBlue makes cybersecurity services affordable for small and medium size organizations to have detection capabilities. They fill the hole that these organizations have missing from their cybersecurity efforts.
Gary P., President,  Healthcare IT Consulting Firm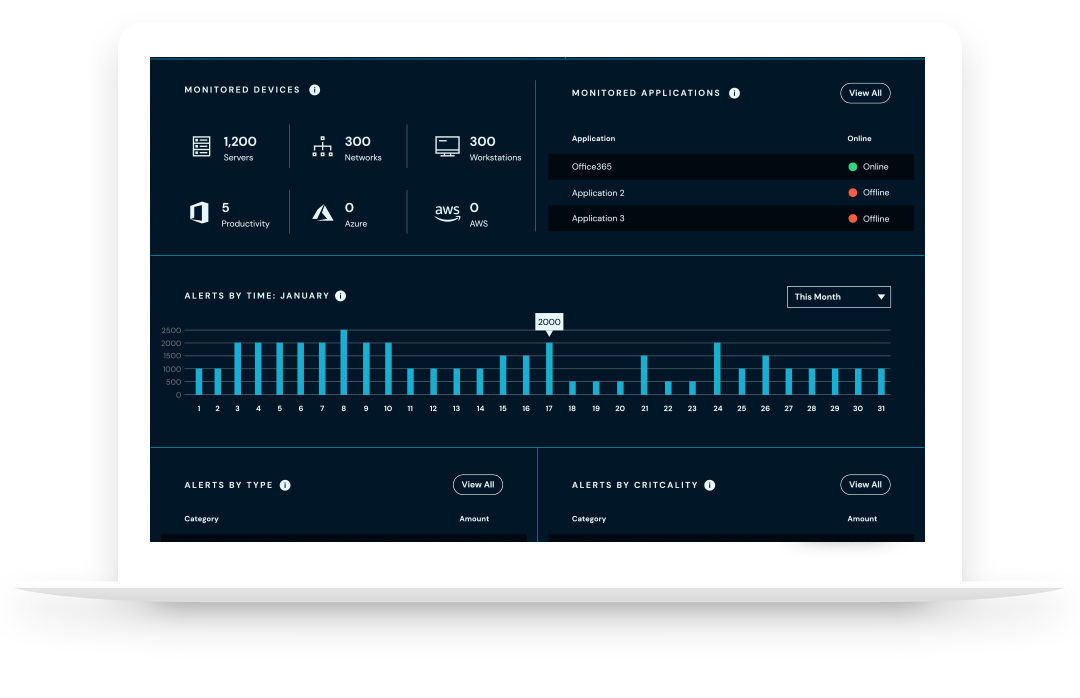 We're ready to help. Really.
Automation is for threat detection, not customer service. With us, you'll get consistent update meetings, one-on-one support, and quick access to real people whenever you need them.
Subscribe to our newsletter