SOC | XDR
Continuously collect and correlate your security data
Detect everything. Trust nothing.
The AgileBlue SOC|XDR (eXtended Detection & Response) platform correlates, stitches, and integrates every layer of your technology stack to detect indicators of cyber-attack.
We do this by automating response (EDR) with advanced threat detection using our anomalous machine learning, user behavior analytics, and vulnerability detection to maintain a complete view of your IT infrastructure. Our unique and innovative Silencer Technology reduces false positives by 95%. Alerts are then analyzed and reviewed by AgileBlue's 24×7 SOC team helping you mitigate a cyber-attack.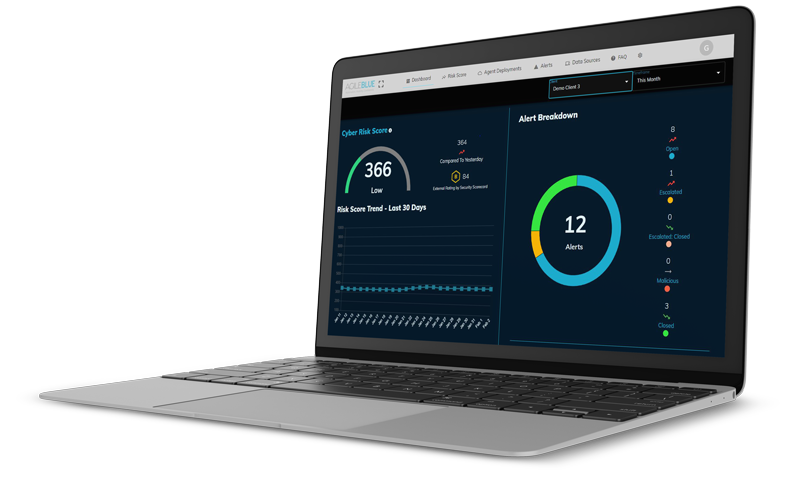 Unified Protection, Detection, and Response
Go beyond blocking malware, ransomware, and advanced threats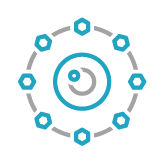 Enhanced Visibility
AgileBlue monitors your environment with kernel-level data collection and purpose-built dashboards. So you can get to your threat intelligence data quicker.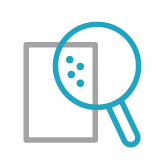 Magnified Detection
We generate useful alerts by continuously correlating host activity with other environmental data. AgileBlue's platform is customized for you by preparing for threats unique to your industry or environment.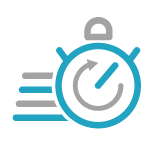 Rapid Response
When your security is on the line, you can't afford to react slow. Our analysts are empowered with detailed data from across your endpoints allowing them to respond to threats quickly.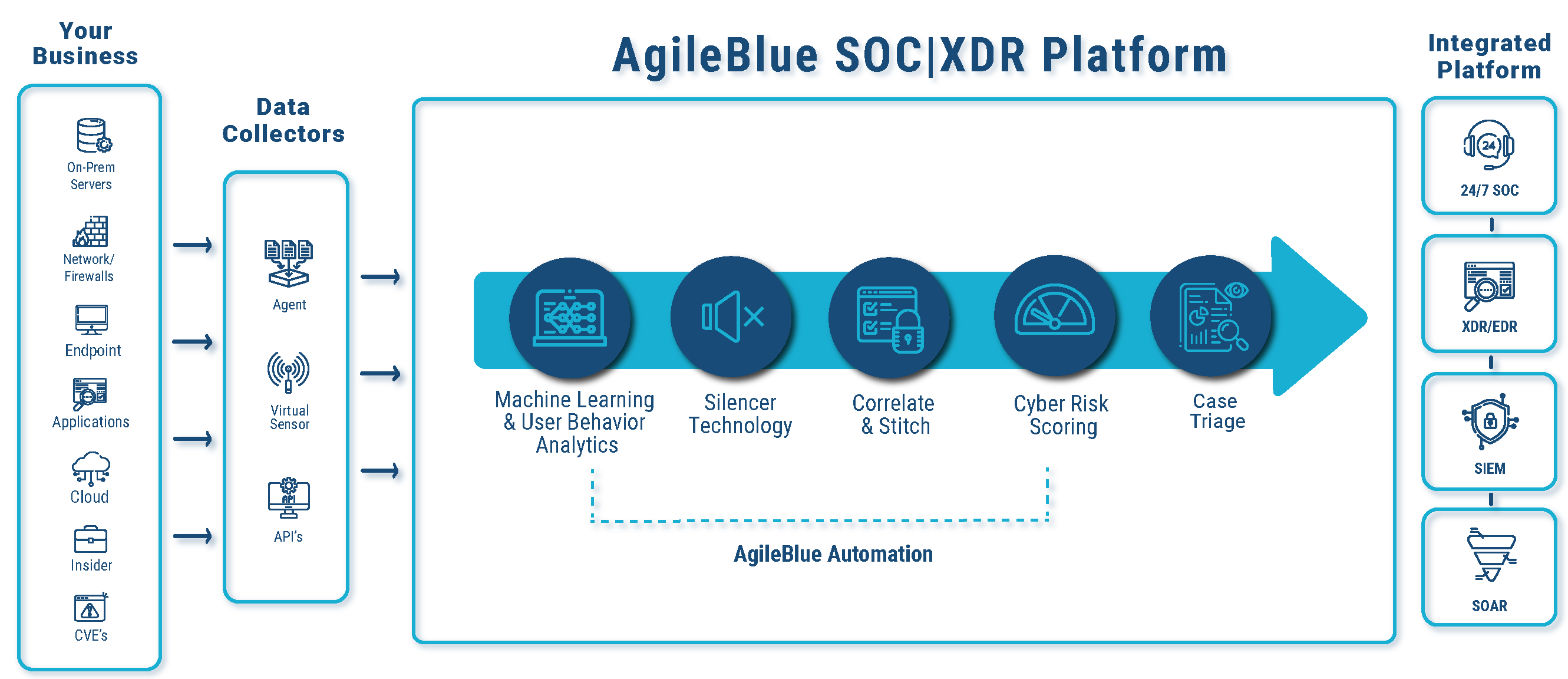 eXtended Detection and Response (XDR) is a security technology that provides extended visibility, analysis, and response across networks and clouds in addition to apps and endpoints. XDR is a more sophisticated and advanced progression of endpoint detection and response (EDR) and includes:
Enhanced Logging and Correlation

Logging triggered from within the application (injection)
Event correlation-tying events together based on the initial triggering action
High fidelity events with additional event context

Anti-Virus Features

Runtime scanning based on signatures, Machine Learning models, and heuristic analysis
Ability to terminate a malicious process during the process runtime
Automated blocking and removal of the malicious file on execution
Ability to "Isolate" the device from the network to prevent lateral movement
Provide a lower false positive rate

Additional Benefits

Unified data correlations and collection from EDR, SOC, SIEM and SOAR
Analysis of both internal and external traffic
Aggregated data baseline for threat hunting
Fully automated correlation and alerting
Integrated threat intelligence
Machine learning-based detection
Automated response to cyber threats
SOC VS. XDR-What's the Difference? 
AgileBlue's Security Operations Center adds a layer of cybersecurity expertise to respond to threats quickly and thoroughly, and to inform and guide remediation efforts.
AgileBlue's eXtended Detection and Response connects the logs and telemetry data from all sources and correlates them, giving you a complete story from which you can identify threats including automated response.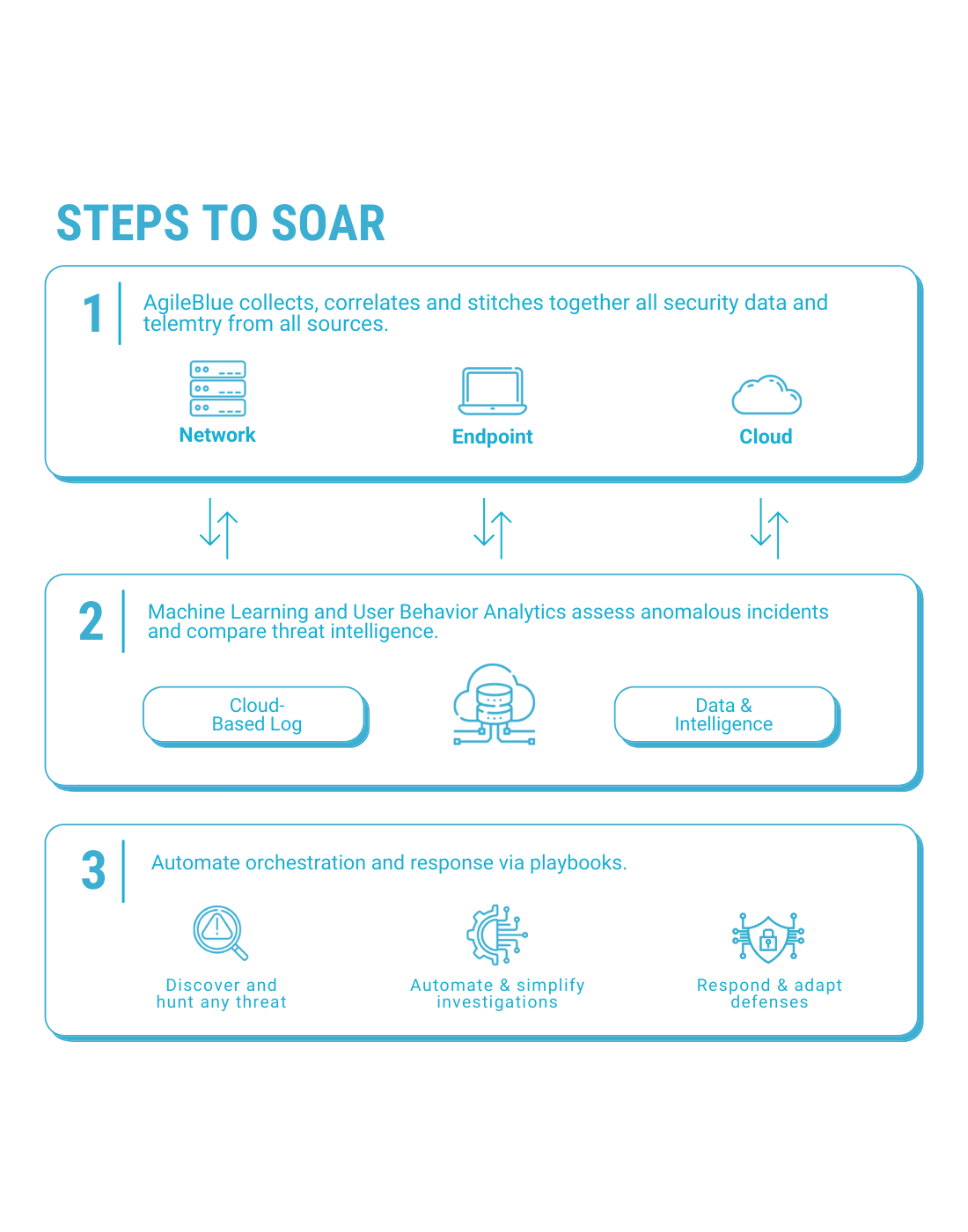 A complete story in a single view
AgileBlue's SOC|XDR platform is able to collect, correlate, and process data from all data sources (including third-party data sources). We stitch together network, endpoint, identity, and cloud data into a single 'story' or integrated log record for cross data analytics.
AgileBlue's platform applies intelligent, advanced logic to show a complete story of an incident in a single view. Your team, network, and data deserve insightful and constant protection. This job is never done, but we've got it handled.
We understand that when your security is on the line, you can't afford to react slow. Our Incident Response service empowers our analysts with detailed data from across all endpoints allowing them to respond to threats quickly. Our experienced forensic consultants combined with leading-edge technology drives our ability to provide our clients with efficient and effective resolutions. You have a lot to worry about–our Incident Response is another AgileBlue technology that helps you sleep at night.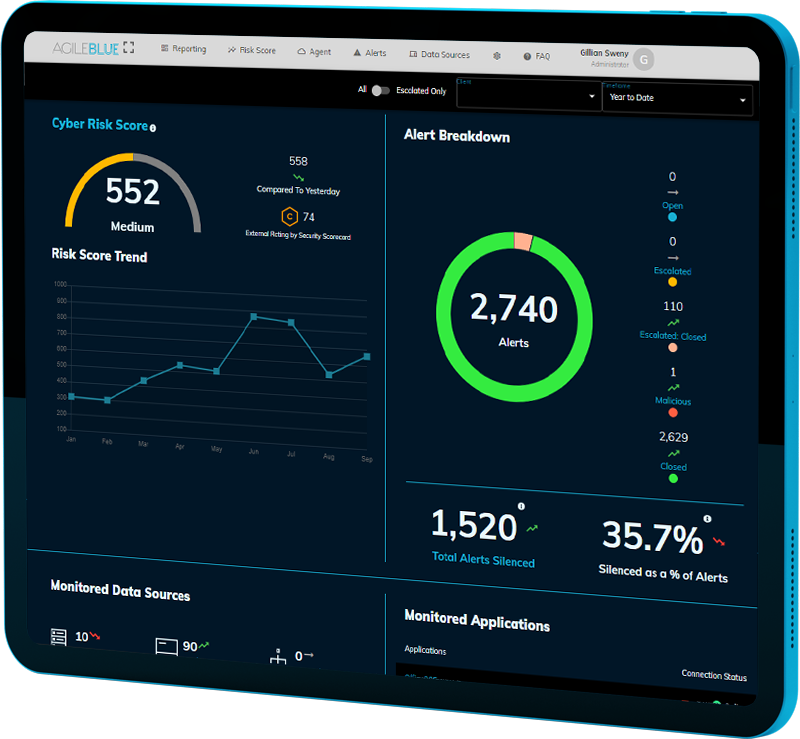 Ready To Protect Your Company?
Subscribe to our newsletter