AgileBlue Cerulean combines the power of AI-enabled cybersecurity with the human touch you trust. Our SOC|SOAR platform is designed to quickly and accurately detect cyber threats across your entire digital infrastructure and cloud, providing you with 24/7 monitoring, detection, and response.
Our technology is both intelligent and automated, but we take a custom approach for every client we work with, analyzing and detecting exactly what matters most. Our products are entirely cloud-based with advanced machine learning and user behavior analytics, all supported by our U.S.-based team of cyber experts.
Embrace the future. Secure your present.
AgileBlue is on a mission to detect cyber-attacks for our customers before they suffer a cyber breach. We're a leading provider of early breach detection and response services, and we work tirelessly to keep our customers safe. Our team is made up of experts in cybersecurity, data science, and software engineering, so we can provide world-class service that's always ahead of the curve.
Trust
With AgileBlue as your partners, you can trust that we are monitoring 24/7 for anomalous behaviors backed by our U.S.-based SOC team.
Empathy
AgileBlue's attentiveness to our client's and their needs is unmatched. We obsess over our customers in everything we do.
Innovation
AgileBlue's solutions and technologies are innovative. We work to satisfy our customers with the industry's best in technology, quality, value, and customer service.
Growth
We grow together. AgileBlue continues to grow with the industry and provide our clients with the latest technologies and trends.
Persistence
At Agileblue, we work tirelessly 24/7 to keep our customers safe and happy.
Gunnar Stinnett
Vice President of Global Sales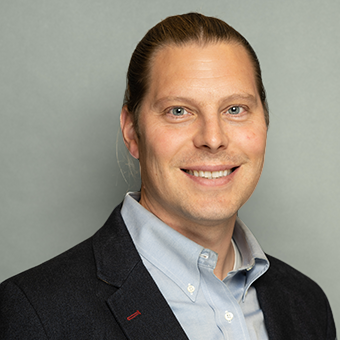 Robert Sondles
Director of Software Engineering & Architecture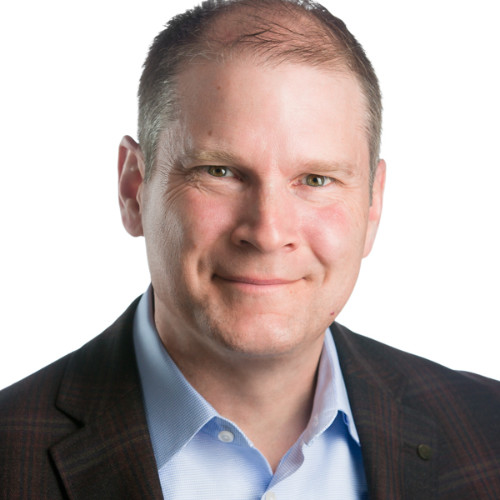 Lee Buttke
Managing Director & CISO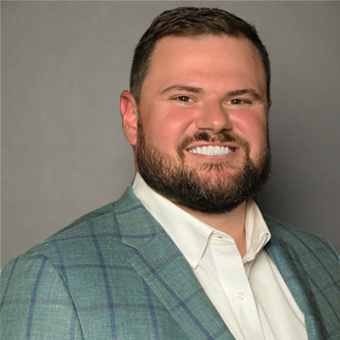 Peter Burg
Global Channel & Alliances Director
Looking to save the world? Here's your chance! Join us as we take on evil and strive towards a better future. We need talented people like you! Check out our open positions.
Subscribe to our newsletter