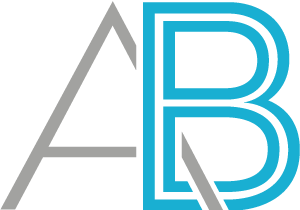 We obsess over our customers
We understand that you have thousands of vendors to sift through in our market. AgileBlue has emerged as an industry leader by standing by our security operations platform. We take a custom approach for every client we work with, analyzing and detecting exactly what you need it to. The AgileBlue team understands that automation is for threat detection, not customer service. We provide our customers with direct, one-on-one contact with a real team member whenever needed. 
Accuracy & Speed
False positive alerts are a waste of time and money, and we're guessing you hate those as much as we do. AgileBlue's 'Silencer' is a machine learning and user behavior analytics platform that boasts a 95% true positivity rate. Less false alarms, more focus on what matters.
Visibility
When the stakes are high, the last thing we want is for you to be slowed down by jargon and cryptic charts. When you work with AgileBlue, you'll get a custom dashboard that gives you real-time insight into your entire infrastructure and cloud.
Customer Service
We leave the automation to our tech, and our team is always ready for any help you need. We'll break down the info when you're in a crisis, and in between you'll get consistent update meetings, one-on-one support, and quick access to real people when you need them.
Cost
Security shouldn't be a compromise, and your budget shouldn't be an issue. Our pricing model will actually make your CFO happy because our SOC|SOAR has a fixed monthly cost. No expensive surprises, and less intimidating budget conversations.
Customization
We own and control all of our IP and our entire tech stack. Our machine learning will adapt to the behaviors of your specific cloud, network, and users to create a one-of-a-kind security operations center. Complete with customized dashboards, hand-crafted application integrations, and always-improving data monitoring, AgileBlue is built to work for you.
We Are Proud to be Recognized 
AgileBlue has been named in some of the industry's top providers lists.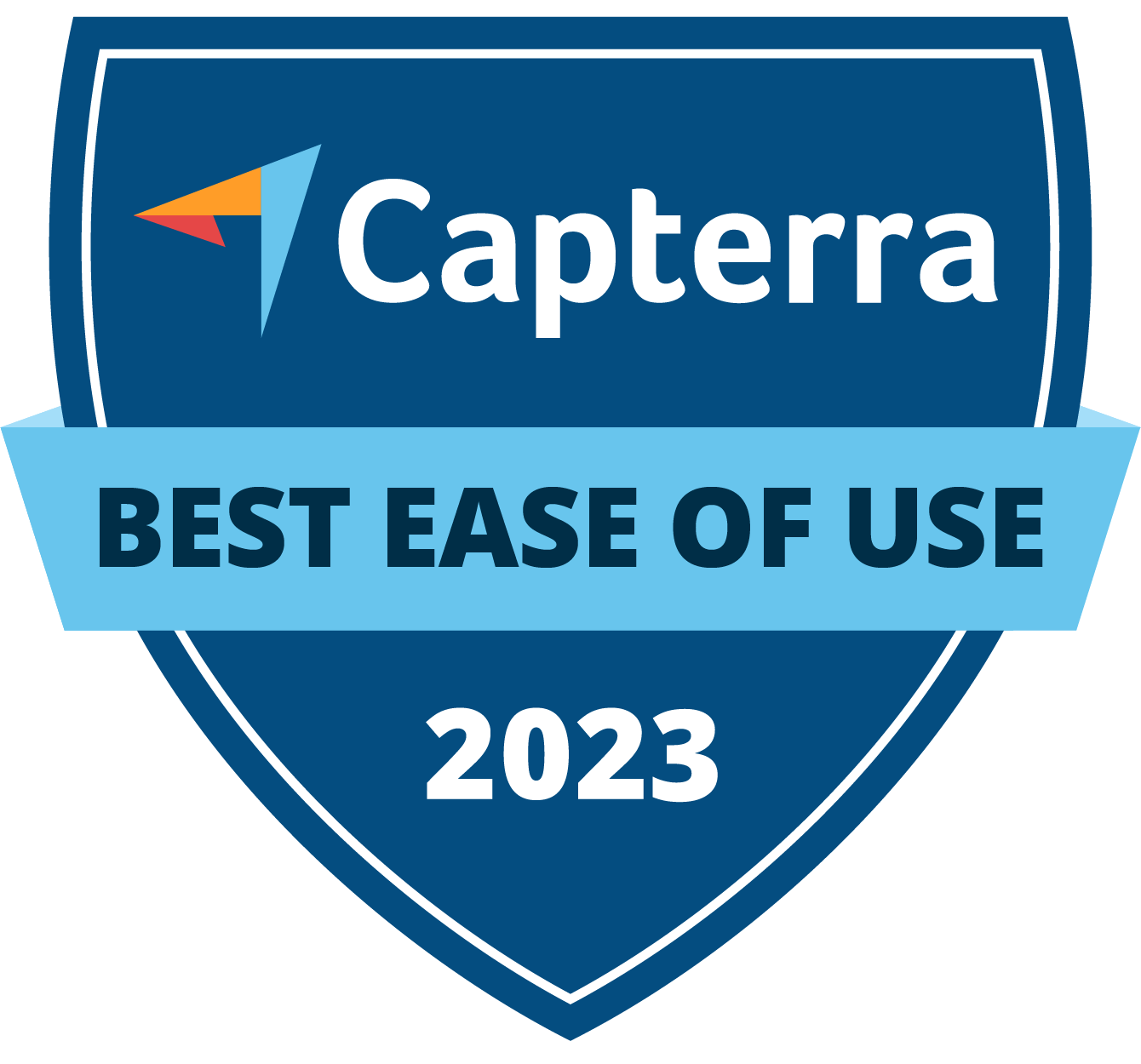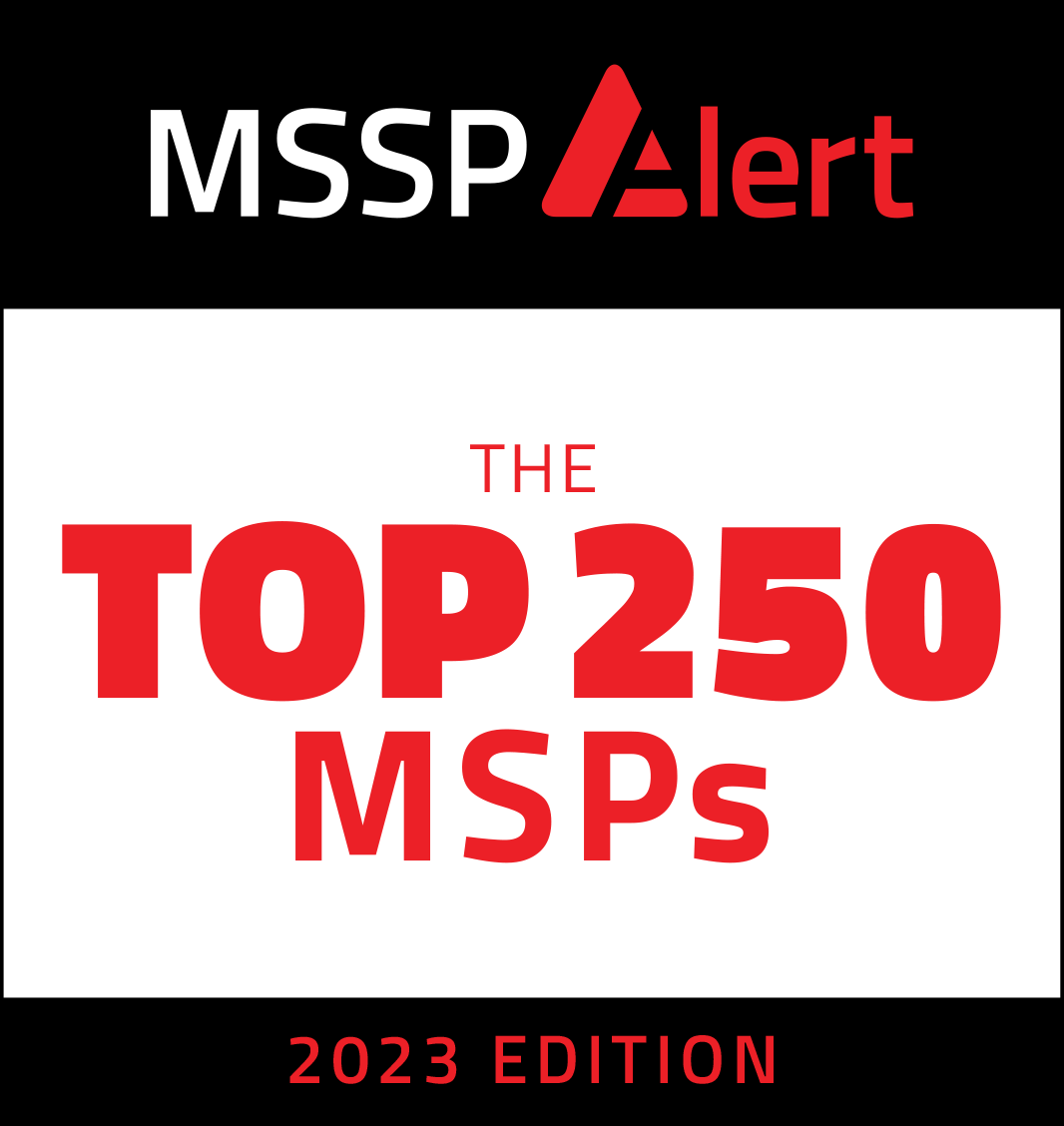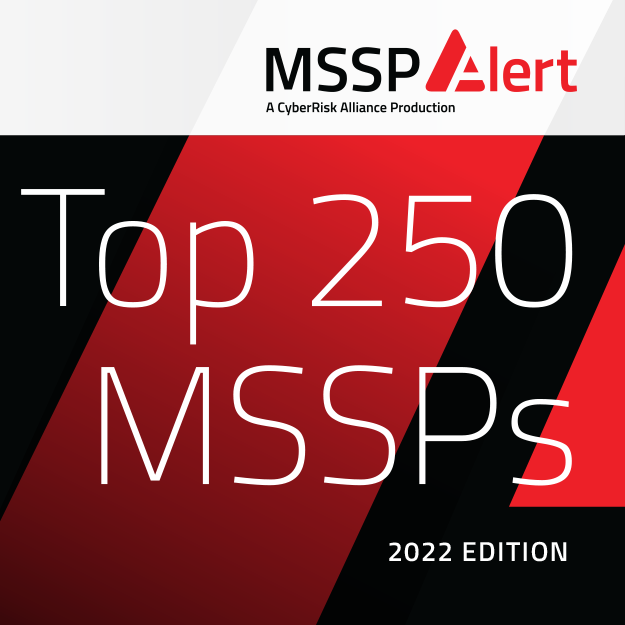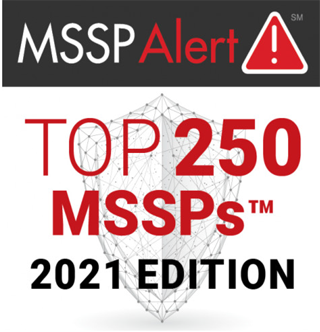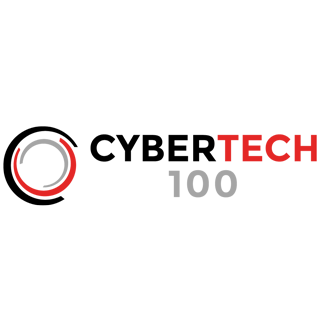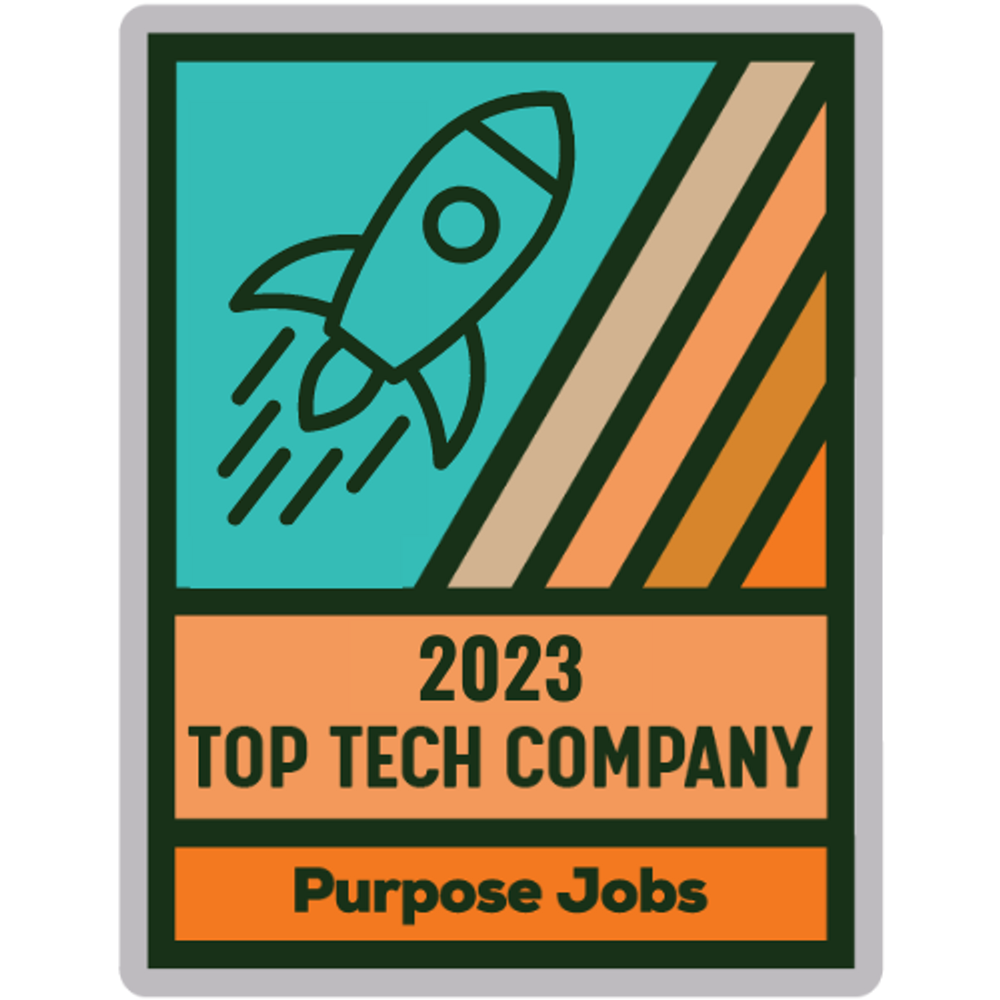 Ready To Protect Your Company?
Subscribe to our newsletter