AgileBlue Integrated Tech Partners
You can rest assured that no endpoint goes unmonitored.
Cloud
Eliminate the silos of cloud detection and response by connecting cloud workload data to on-premises telemetry and other security data
Network
Detect and respond to complex attacks by correlating firewall and network security logs with security data from beyond the corporate perimeter.
Endpoint
Leverage endpoints and connect to cloud, network and identity data to extend existing detections into new attack surfaces.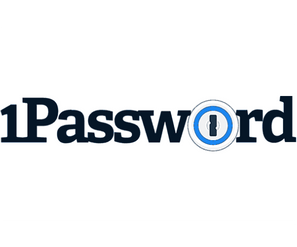 1Password
Apple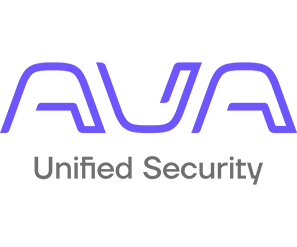 Ava Secure
AWS
Azure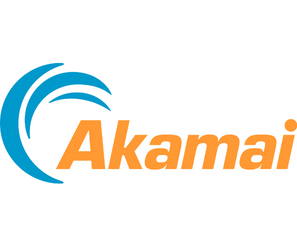 Akamai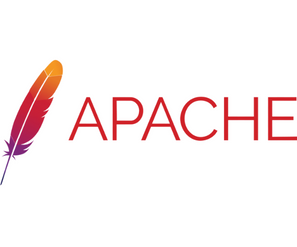 Apache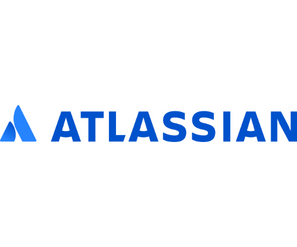 Atlassian
Barracuda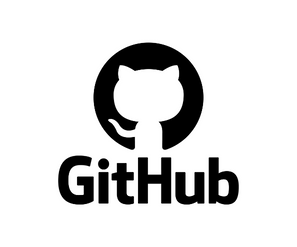 Github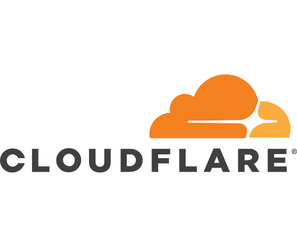 Cloudflare
Cisco

Cisco Meraki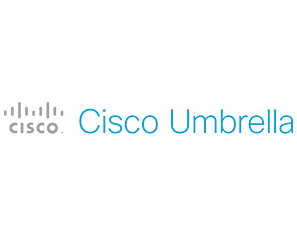 Cisco Umbrella
Crowdstrike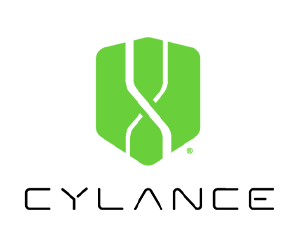 Cylance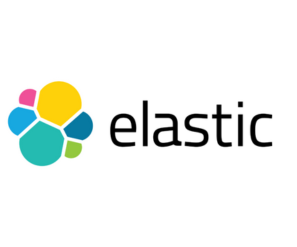 Elastic
Fortinet
Google Cloud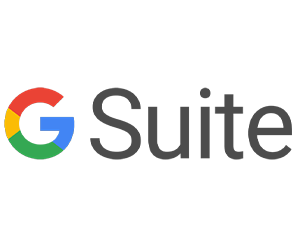 GSuite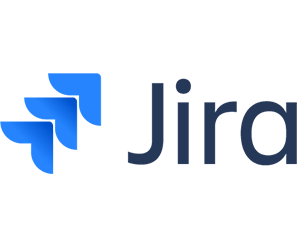 Jira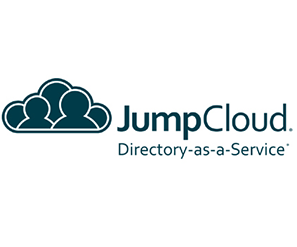 Jump Cloud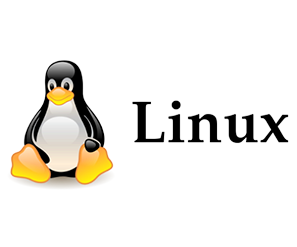 Linux
Office365
Okta
Paloalto
Salesforce
SentinelOne
Servicenow
Slack
SonicWall
Sophos
Webroot
Windows
Carbon Black
Don't see it listed here? Ask us! We intergrate with hundreds of partners and can provide our full list upon request.
Ready To Protect Your Company With AgileBlue?
Subscribe to our newsletter