Case Study: Bridging the Gap with AgileBlue
Featured Download
With cyber threats constantly evolving, businesses needed to be on their toes when it came to defending themselves. CommuniCloud partnered with AgileBlue to provide the perfect solution for their clients that had limited in-house resources and were looking for an external partner who can monitor for suspicious or malicious activity – 24/7. Read our latest case study to learn more.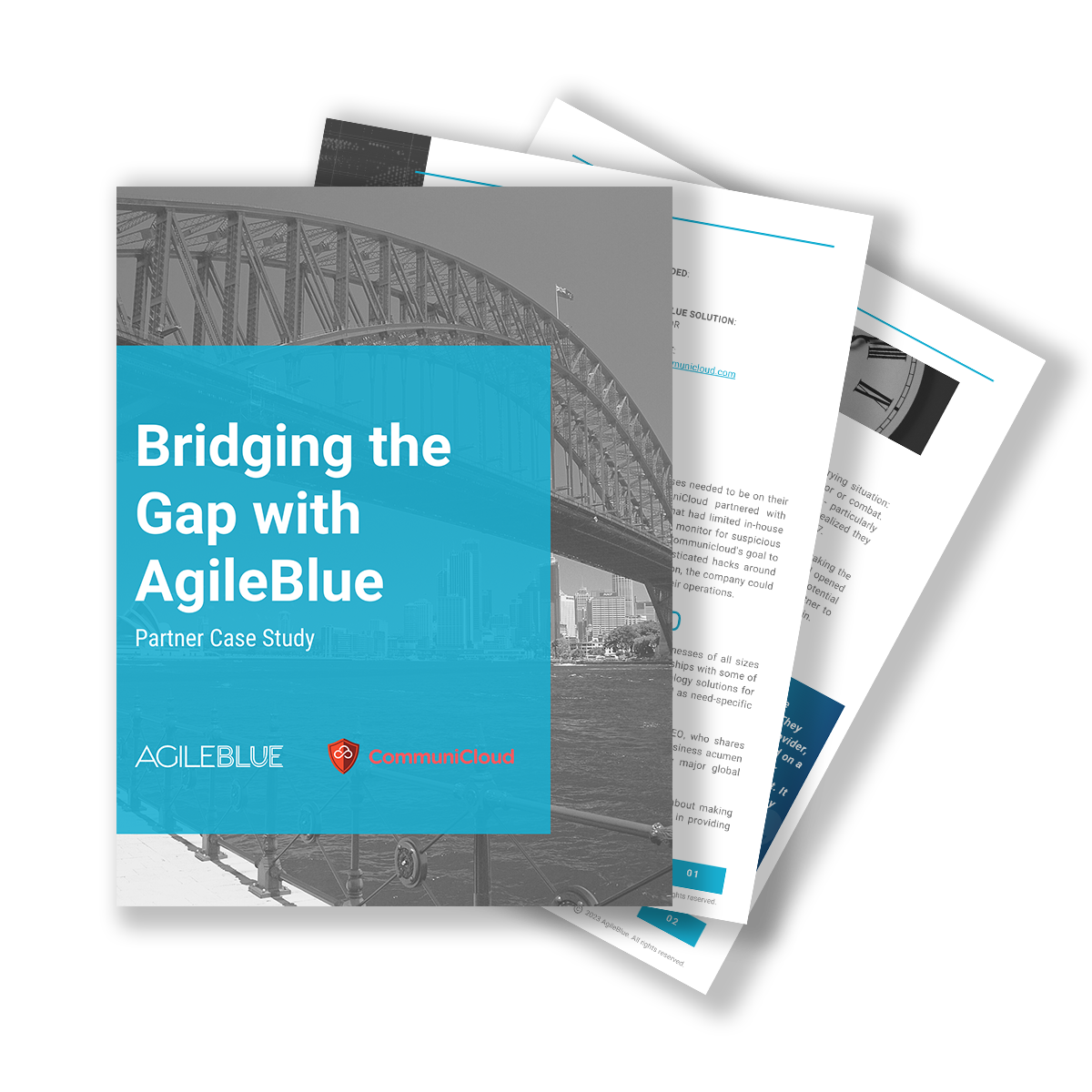 Automation is the Key of the Modern SOC + XDR Platform 
Featured Download
AgileBlue's 5 steps + 3 keys for cyber resilience and SOC efficiencies to transform security operations in combating advanced cyber-attacks. Within this whitepaper you will learn about the challenges for SOC in a future digitized and AI world, transitioning to cyber resilience, as well as the aforementioned 5 steps to achieving future SOC efficiencies and 3 keys for a successful SOC transformation. 
Videos, Blogs, Whitepapers and Press Releases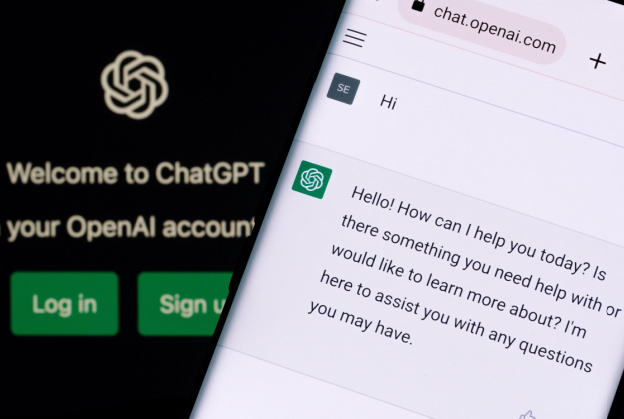 Open AI's ChatGPT Is All the Rage in '23 (But You Already Knew That) Open AI's revolutionary ChatGPT has been the talk of digital spaces for months, making it virtually impossible to miss hearing about the innovative tool. Following its launch in late November 2022,...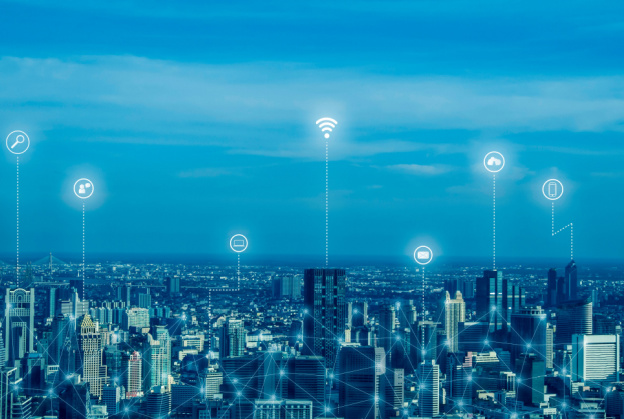 Navigating the complicated cybersecurity landscape of today can be daunting, even for those with direct experience in this field. With cyberattacks increasing in both frequency and sophistication year over year, businesses must stay ahead of the ever-evolving threats...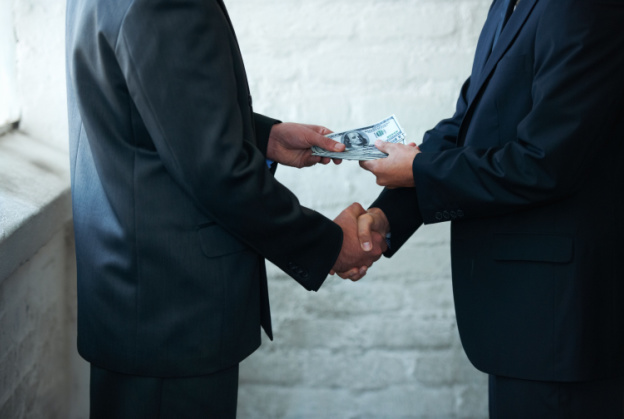 What Is RaaS? Ransomware as a Service (RaaS) is a type of cybercrime service where ransomware developers offer their malicious software to others to use for a fee. Ransomware is a type of malware that encrypts a victim's files and demands a ransom payment in exchange...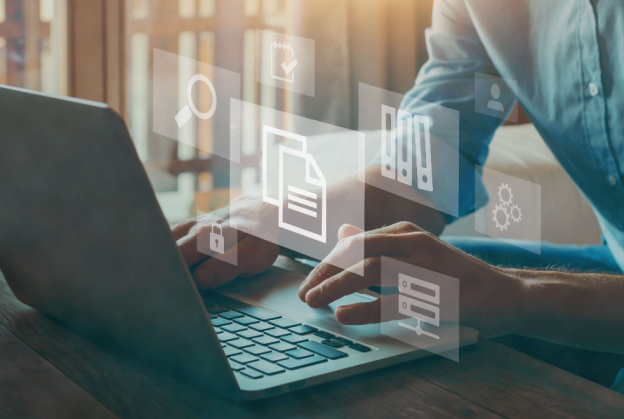 Cybersecurity vendor sprawl is an increasingly common situation for organizations of all sizes, and it can be difficult to manage. With each new purchase of a cybersecurity tool, comes the need for more resources and personnel to manage and maintain that platform....
AgileBlue Product Data Sheet
AgileBlue is a SOC-as-a-Service platform that's proven to detect cyber threats faster and more accurately across your entire digital infrastructure and cloud. We provide 24/7 monitoring, threat detection and response to identify a breach before it occurs. Learn more about our products.
AgileBlue + Farmers Edge Case Study
As Farmers Edge has grown and expanded globally, their small IT team found it increasingly difficult to manage changes in their security posture and risk across key assets enterprise wide. 
Our ROI Guide is written with the purpose to help you position our SOC|XDR product to your leadership team. We've included thought leadership questions and answers, discussion topics that may arise and an easy ROI guide you can use while presenting. 
Endpoint Detection and Response (EDR) and eXtended Detection and Response (XDR) – though very similar acronyms- provides substantially different outcomes for cybersecurity teams. Check out our comparison guide.
Ready To Protect Your Company With AgileBlue?
Subscribe to our newsletter