What is XDR eBook
Featured Download
AgileBlue's most recent eBook- What is Extended Detection and Response (XDR) is packed full of the what, how and why of XDR. To put it simply–XDR collects and automatically correlates data across multiple security layers, so threats are detected faster and security analysts improve investigation and response times. Interested in a deep dive into how it works? Learn more by downloading our free eBook.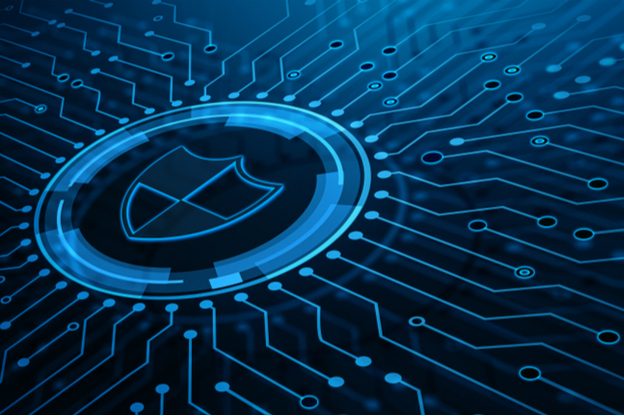 Videos, Blogs, Whitepapers and Press Releases
CLEVELAND, Ohio, September 8, 2021—AgileBlue recently hired a new Vice President of Sales and Business Development to help accelerate their already fast-paced business. The organization welcomed Eric Morano to its team at the end of August to grow its global MSP...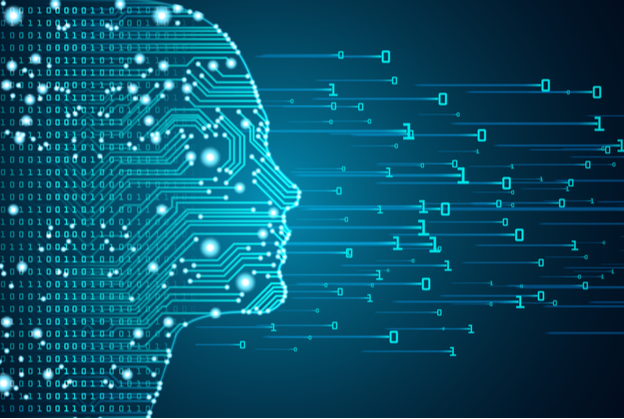 Machine learning (ML) and artificial intelligence (AI) are two trending technologies that are used to develop highly intelligent software systems. Commonly, individuals mistake AI and ML to be the same thing; Although these two technologies are related, they are not...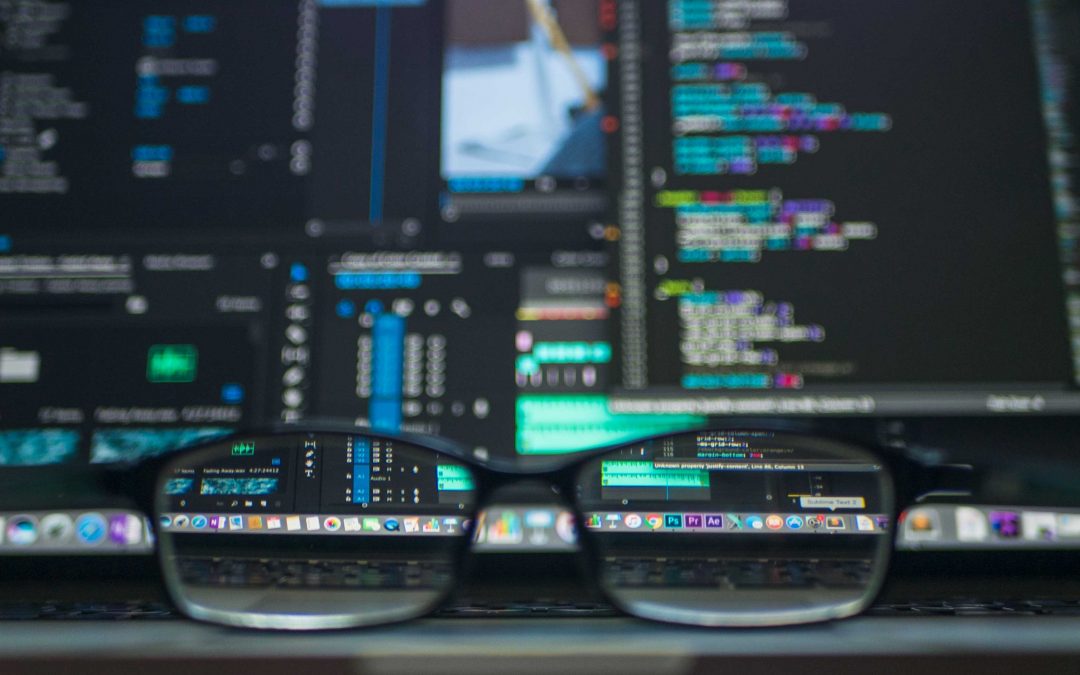 Cyber criminals have taken their hacking skills up a notch in 2021; forcing software developers to create SaaS solutions that are equally as complex. After another month of this brutal attack chain, c-suite executives are left wondering whether they will be able to...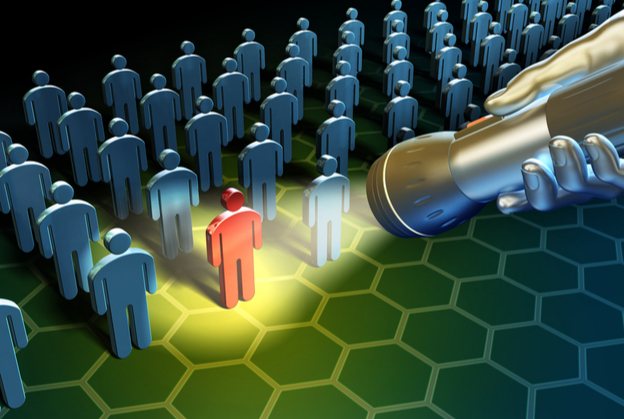 Insider threats exist in every organization regardless of how much trust you have in your employees. While at times cybersecurity risks can stem from employee mistakes, there can also be opportunistic employees that don't have your organization's best interest in...
SMB Cybersecurity Infographic
Did you know 1 in 323 emails to SMBs are malicious? The average office worker receives 121 emails in a single day. That means business owners are susceptible to more than one malicious email every three days.
Cyber Risk Score Spec Sheet
Think of your Cyber Risk Score like a credit score for your cyber risk posture … with one major difference: we'll make sure you actually know what goes into it and how to improve it. Our spec sheet outlines the top 5 reasons our Cyber Risk Score alerts to cyber threats before you're breached. 

SOC-as-a-Service ROI Guide
Our ROI Guide is written with the purpose to help you position our SOC-as-a-Service product to your leadership team. We've included thought leadership questions and answers, discussion topics that may arise and an easy ROI guide you can use while presenting. 
Ready To Protect Your Company With AgileBlue?
Subscribe to our newsletter