Understanding Ransomware & Payloads eBook
Featured Download
Get the facts on ransomware and malicious payloads. Ransomware attacks have been making frequent news headlines. But do you truly understand these impending threats? Here is what you need to know now – to reduce the likelihood of a ransomware attack on your organization.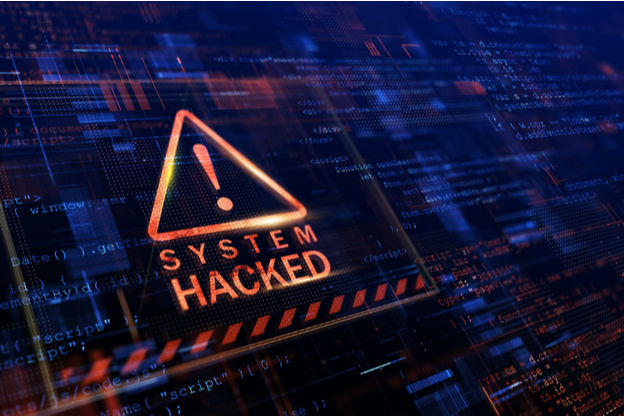 Videos, Blogs, Whitepapers and Press Releases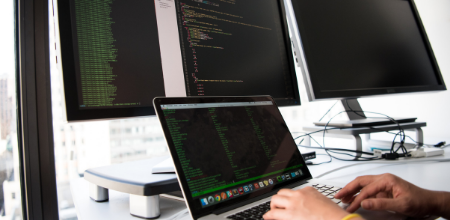 A top concern for companies of all sizes recently has been data breaches as cyber criminals gain power from high ransom payments. Data breaches occur when a third party gains unauthorized access to sensitive information and either sells it on the dark web or holds it...
Cleveland, OH, June 17, 2021--DB Results announced today that it has partnered with AgileBlue's Security Operations Center as a Service (SOCaaS), to help businesses better defend against growing cybersecurity threats. With an ever-increasing incidence of cyberattacks...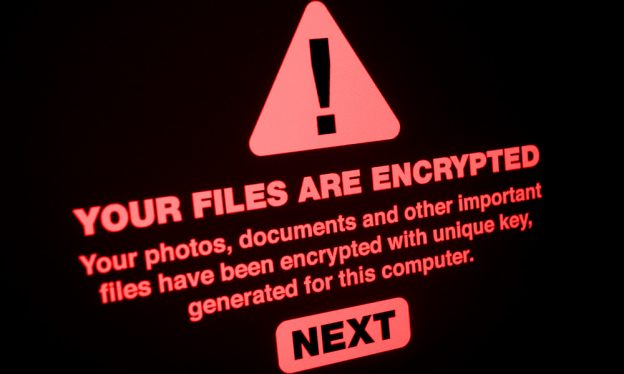 With the growing number of large scale ransomware attacks that have severely impacted businesses in the United States, the White House released a memo urging corporate executives and business leaders to take certain actions to protect against the threat of ransomware....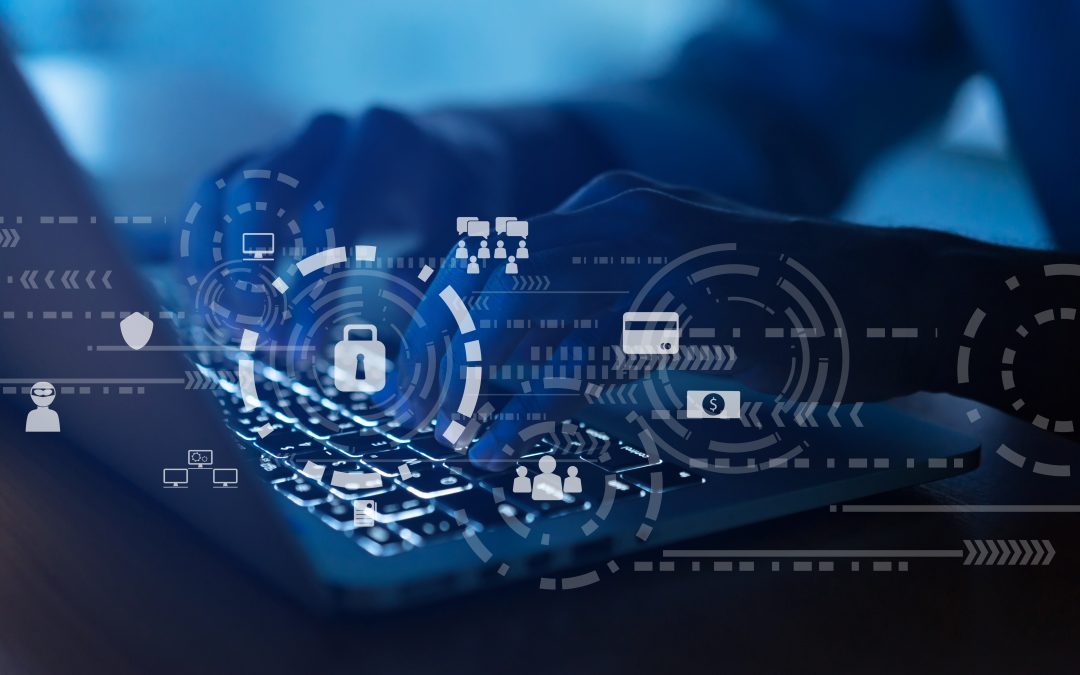 When it comes to logging into any SOC-as-a-Service (SOCaaS) portal most of us try to grab what info we need and spend as little time in the portal as possible. One of the benefits of having an automated threat analytics portal is that you shouldn't need to invest a...
SOC-as-a-Service ROI Guide
Our ROI Guide is written with the purpose to help you position our SOC-as-a-Service product to your leadership team. We've included thought leadership questions and answers, discussion topics that may arise and an easy ROI guide you can use while presenting. 
Ready To Protect Your Company With AgileBlue?
Subscribe to our newsletter