Defending SLED Organizations Against Cyberattacks
Featured Download
State and local agencies and education (SLED) organizations need a robust, secure, and resilient IT infrastructure due to the industry being at high risk of cyberattacks. Our latest webinar reviews reasons SLED organizations are highly targeted, some of the largest SLED cyberattacks recorded and way to defend and prevent cyberattacks these organizations.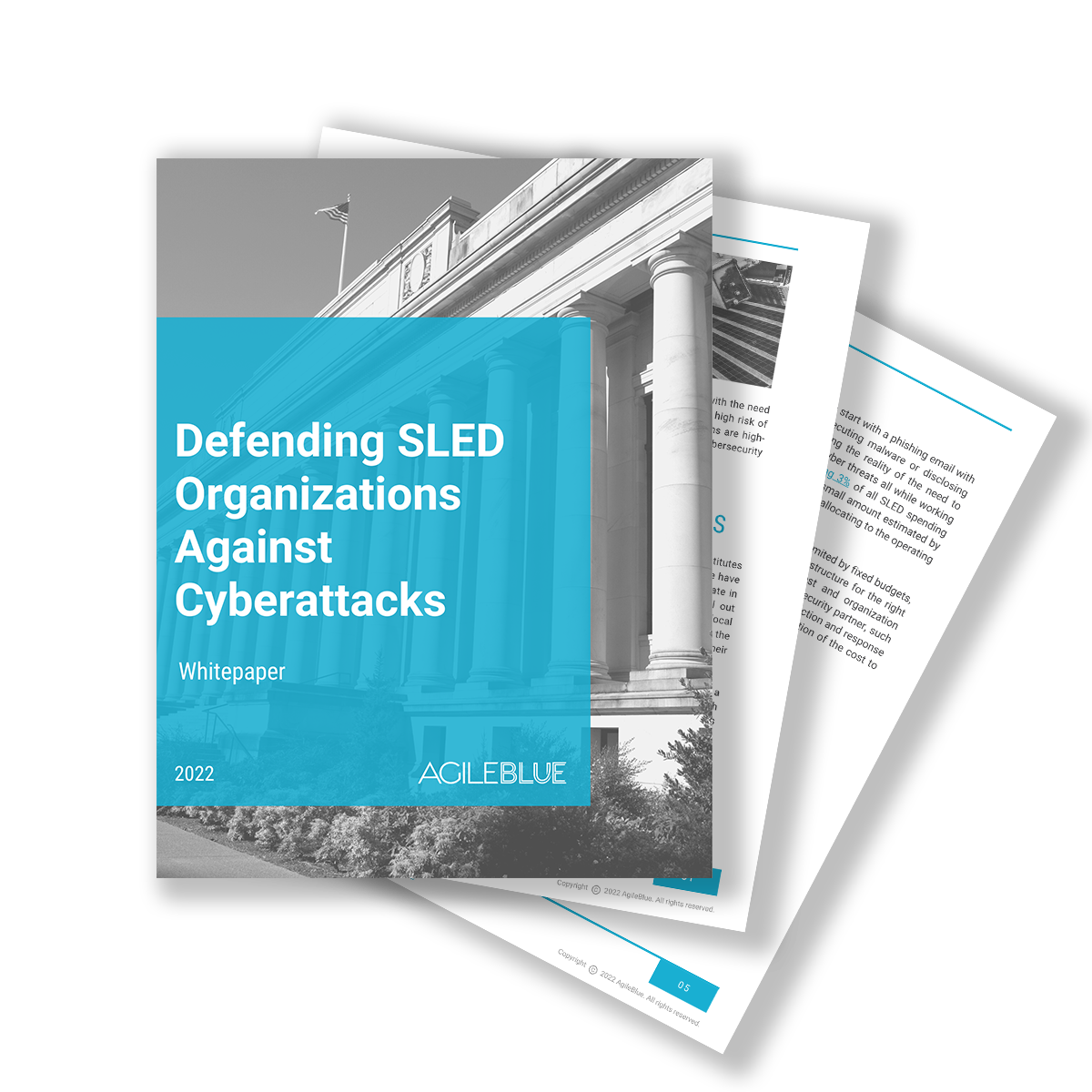 Automation is the Key of the Modern SOC + XDR Platform 
Featured Download
AgileBlue's 5 steps + 3 keys for cyber resilience and SOC efficiencies to transform security operations in combating advanced cyber-attacks. Within this whitepaper you will learn about the challenges for SOC in a future digitized and AI world, transitioning to cyber resilience, as well as the aforementioned 5 steps to achieving future SOC efficiencies and 3 keys for a successful SOC transformation. 
Videos, Blogs, Whitepapers and Press Releases
It's the end of January 2023, and the numbers are in– below is a list of the most malicious cyber-attacks over the last month.    As reported by Kon Briefing, cyber-attacks have affected more than 24 countries worldwide in January, with an estimated 56 breaches...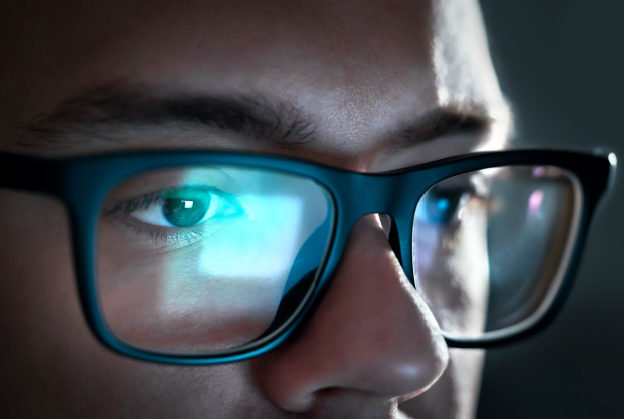 Who Needs Cybersecurity Insurance? As businesses continue to face the threat of cybercrime, buying cybersecurity insurance is increasingly becoming essential for the survival of businesses, as 60% of small businesses close 6 months after a cyberattack. No matter the...
Join us for our first webinar of the new year! Tuesday, January 31st at 11AM EST, we will break down the top cybersecurity trends of 2023. In our 45-minute discussion we will review The impact of manic micro-environment and its effect on cyber SaaS and software code...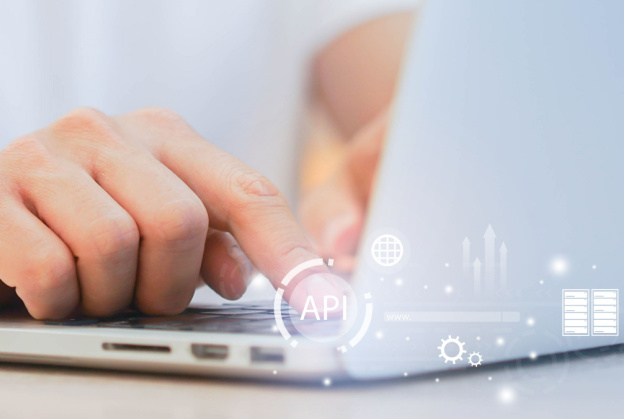 What are APIs and API Security? Application Programming Interfaces, also known as APIs, can be described as software intermediaries allowing applications to communicate. APIs have become a critical part of modern technology as they are found in modern SaaS, mobile,...
AgileBlue Product Data Sheet
AgileBlue is a SOC-as-a-Service platform that's proven to detect cyber threats faster and more accurately across your entire digital infrastructure and cloud. We provide 24/7 monitoring, threat detection and response to identify a breach before it occurs. Learn more about our products.
AgileBlue + Farmers Edge Case Study
As Farmers Edge has grown and expanded globally, their small IT team found it increasingly difficult to manage changes in their security posture and risk across key assets enterprise wide. 
Our ROI Guide is written with the purpose to help you position our SOC|XDR product to your leadership team. We've included thought leadership questions and answers, discussion topics that may arise and an easy ROI guide you can use while presenting. 
Endpoint Detection and Response (EDR) and eXtended Detection and Response (XDR) – though very similar acronyms- provides substantially different outcomes for cybersecurity teams. Check out our comparison guide.
Ready To Protect Your Company With AgileBlue?
Subscribe to our newsletter