AgileBlue + Farmers Edge Case Study
Featured Download
As Farmers Edge has grown and expanded globally, their small IT team found it increasingly difficult to manage changes in their security posture. There was an urgent need for additional tools and in-house staff to help reduce workload and time. The company needed an external solution to augment and streamline its tools and existing operation into one secure platform. That's where AgileBlue came in.
Our newest case study breaks down Farmers Edge's security challenges, the results AgileBlue produced and the impact we had on their overall business.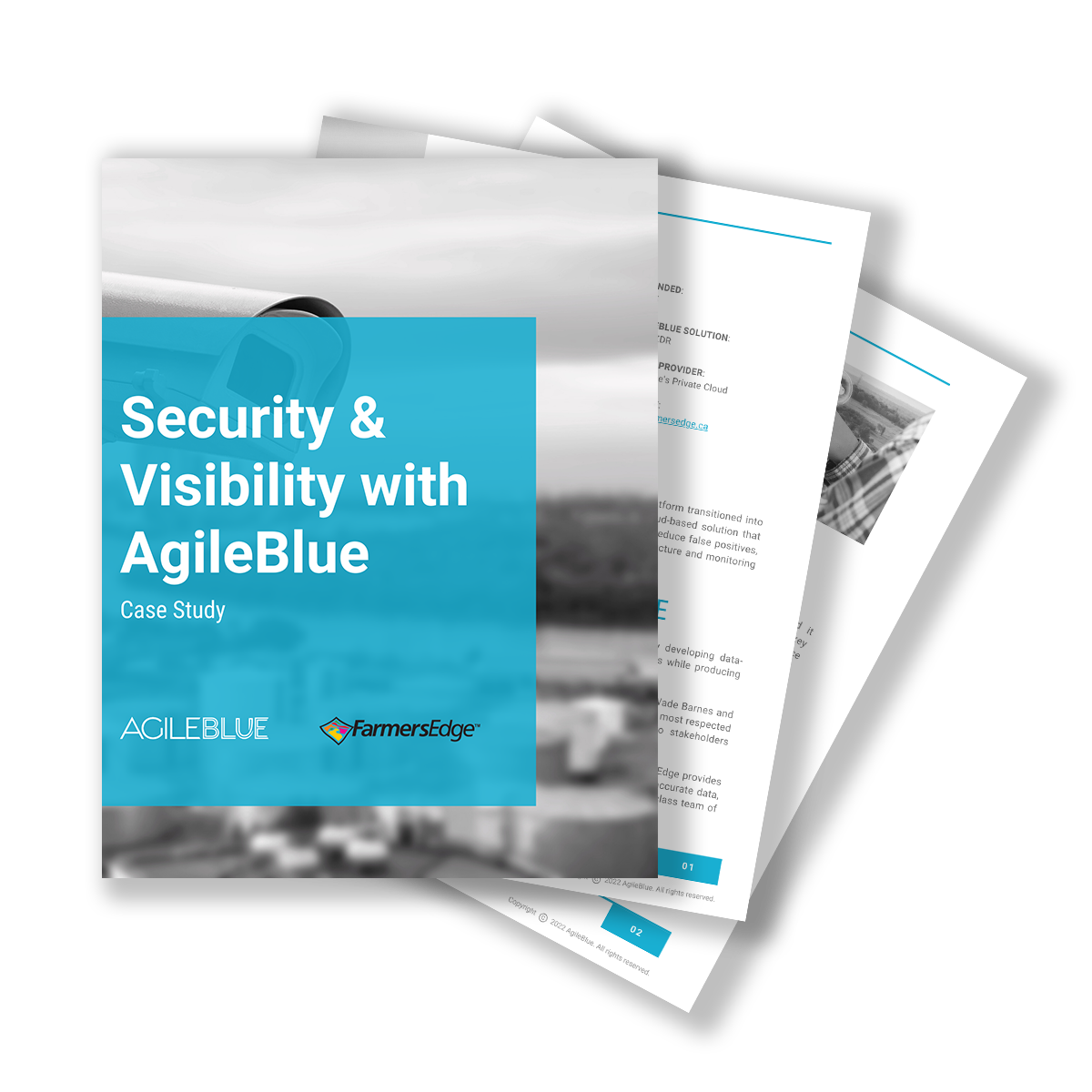 Automation is the Key of the Modern SOC + XDR Platform 
Featured Download
AgileBlue's 5 steps + 3 keys for cyber resilience and SOC efficiencies to transform security operations in combating advanced cyber-attacks. Within this whitepaper you will learn about the challenges for SOC in a future digitized and AI world, transitioning to cyber resilience, as well as the aforementioned 5 steps to achieving future SOC efficiencies and 3 keys for a successful SOC transformation. 
Videos, Blogs, Whitepapers and Press Releases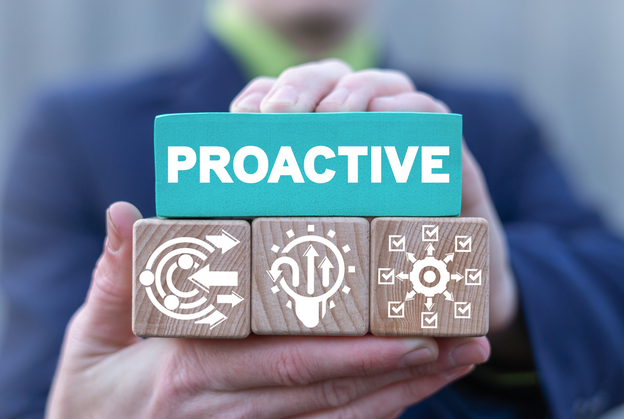 More often than not, business leaders' attitudes towards the deployment of security tools are set-it-and-forget-it. Yet, the state of cybersecurity is everchanging; it isn't a passive endeavor. If it were, cyberattacks would be put to bed and never spoken of again....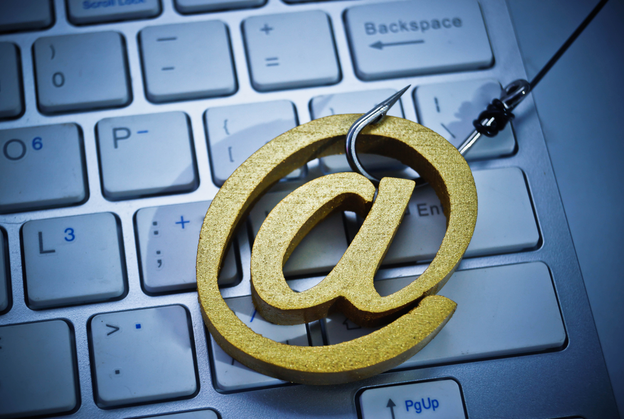 What is Spear Phishing? Don't let the terminology confuse you– spear phishing is not the act of hunting for fish in the ocean, it's a specific type of phishing attack where cyber criminals use detailed personal information to attack a specific individual or...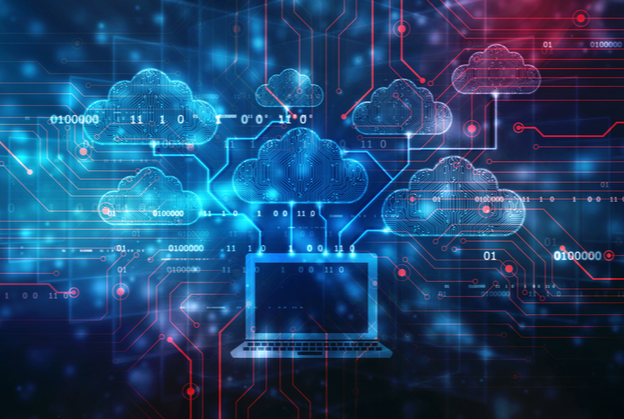 Understanding the cybersecurity terminology and acronyms can have your head spinning. Whether you're just beginning to understand the industry or a veteran who is trying to keep up with new buzzwords, we have you covered. In this post, we will be breaking down three...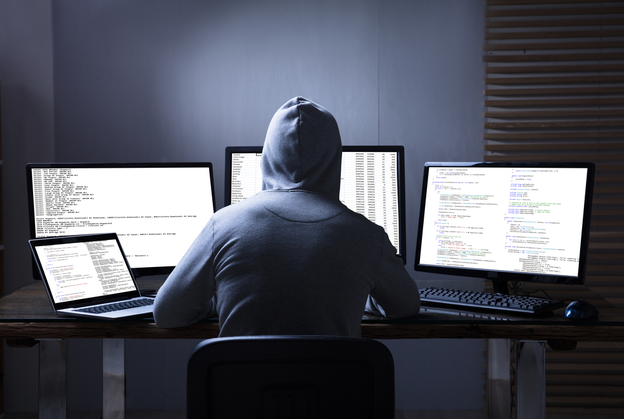 Staying in the Know Today, determining the effectiveness of an organization's cybersecurity operations is challenging to say the least, especially with the rate at which new threats emerge each year. It demands that organizations stay up to date on emerging threats...
AgileBlue Product Data Sheet
AgileBlue is a SOC-as-a-Service platform that's proven to detect cyber threats faster and more accurately across your entire digital infrastructure and cloud. We provide 24/7 monitoring, threat detection and response to identify a breach before it occurs. Learn more about our products.
AgileBlue + Farmers Edge Case Study
As Farmers Edge has grown and expanded globally, their small IT team found it increasingly difficult to manage changes in their security posture and risk across key assets enterprise wide. 
Our ROI Guide is written with the purpose to help you position our SOC|XDR product to your leadership team. We've included thought leadership questions and answers, discussion topics that may arise and an easy ROI guide you can use while presenting. 
Cyber Risk Score Spec Sheet
Think of your Cyber Risk Score like a credit score for your cyber risk posture … with one major difference: we'll make sure you actually know what goes into it and how to improve it. Our spec sheet outlines the top 5 reasons our Cyber Risk Score alerts to cyber threats before you're breached. 

Global cybercrime has surged in 2021. 1,767 publicly reported breaches occurred within the first 6 months of the year. Have you considered outsourcing your cybersecurity operations? 
What Cybersecurity Means to Small and Mid-Sized Businesses 
Did you know 1 in 323 emails to SMBs are malicious? The average office worker receives 121 emails in a single day. That means business owners are susceptible to more than one malicious email every three days.
Ready To Protect Your Company With AgileBlue?
Subscribe to our newsletter