Mosaic Cyber Security Partners with AgileBlue
Featured Case Study
Check out our most recent video testimonial featuring John Zwerneman of Mosaic Cyber Security. In this video, he delves into the obstacles they faced prior to teaming up with AgileBlue, the positive impact our collaboration has had on addressing these challenges, and the remarkable achievements they've experienced since joining forces with us. Watch now!
Automation is the Key of the Modern SOC + XDR Platform 
Featured Download
AgileBlue's 5 steps + 3 keys for cyber resilience and SOC efficiencies to transform security operations in combating advanced cyber-attacks. Within this whitepaper you will learn about the challenges for SOC in a future digitized and AI world, transitioning to cyber resilience, as well as the aforementioned 5 steps to achieving future SOC efficiencies and 3 keys for a successful SOC transformation. 
Videos, Blogs, Whitepapers and Press Releases
The dynamic force of digital activism has reshaped political discourse, enabling individuals and organizations to influence public opinion and effect change on a global scale. Through dissecting the pivotal role of pixels in shaping political narratives and...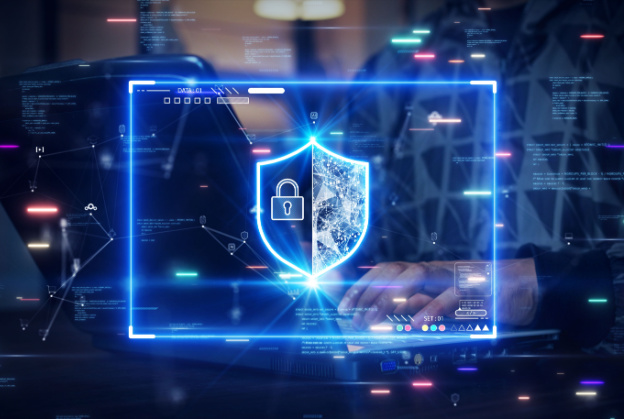 Artificial intelligence (AI) is showing early results as game-changer in cybersecurity. Obviously, AI will be a tool for both cyber defenders and unfortunately the attackers who are already pressing forward with early successes. Let's focus on us, the defenders, the...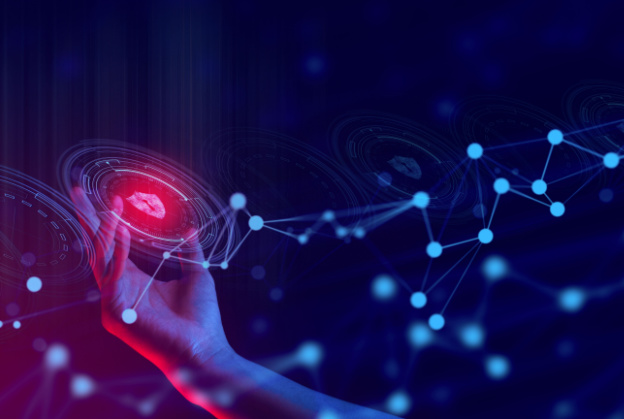 It's time to debunk some of the myths that may leave individuals and businesses vulnerable to cyber attacks. From the misguided notion that only large corporations fall prey to hackers– to the belief that antivirus software alone is sufficient for protection, these...
It's hard to believe that in just 7 short weeks, we will begin 2024. As technology advances at an exponential pace, so do the tactics of cyber threats. Understanding and predicting upcoming cybersecurity trends is key to fortifying our defenses against potential...
AgileBlue Product Data Sheet
AgileBlue is a SOC-as-a-Service platform that's proven to detect cyber threats faster and more accurately across your entire digital infrastructure and cloud. We provide 24/7 monitoring, threat detection and response to identify a breach before it occurs. Learn more about our products.
AI is transforming cybersecurity. AI in cybersecurity is forecasted to reach a worth of $46.3 billion by 2027. Learn more in our infographic.
AgileBlue + Farmers Edge Case Study
As Farmers Edge has grown and expanded globally, their small IT team found it increasingly difficult to manage changes in their security posture and risk across key assets enterprise wide. 
Our ROI Guide is written with the purpose to help you position our SOC|XDR product to your leadership team. We've included thought leadership questions and answers, discussion topics that may arise and an easy ROI guide you can use while presenting. 
Endpoint Detection and Response (EDR) and eXtended Detection and Response (XDR) – though very similar acronyms- provides substantially different outcomes for cybersecurity teams. Check out our comparison guide.
Ready To Protect Your Company With AgileBlue?
Subscribe to our newsletter