Ransomware Prevention & Remediation Playbook
Featured Download
AgileBlue created a ransomware prevention & remediation playbook to help organizations understand not only how to prevent a ransomware attack, but also how to handle one should you fall victim. Within in this guide, AgileBlue addresses actions your organization can take to bolster your cybersecurity posture including: methods to prevent a ransomware attack, complementary SaaS you should adopt, and developing a concise response plan for handling an incident.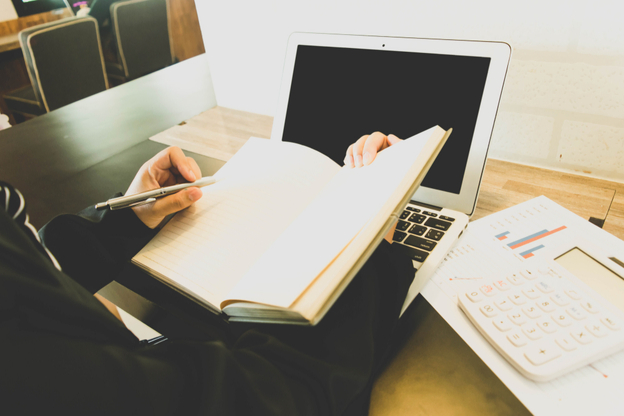 Videos, Blogs, Whitepapers and Press Releases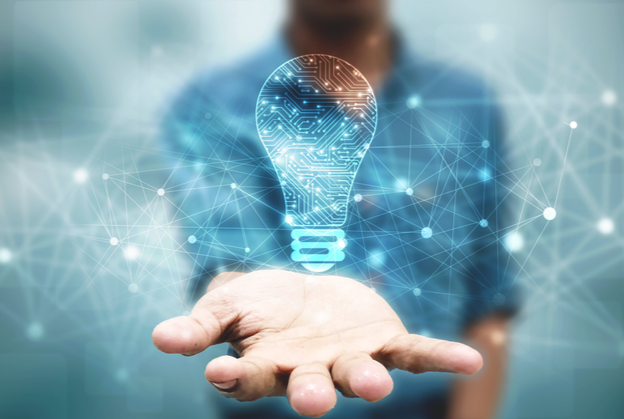 Global cybercrime continues to surge this year – government officials, business leaders, and software developers are scrambling to stay one step ahead of cyber criminals. Although software developers aim to create the perfectly impenetrable solution, no company can...
Join us Friday, December 3rd from 9 AM-12:30 PM for our annual meeting to install our new board of directors and hear from our featured presentations on Blockchain Innovation. Registration and agenda below. Meeting Agenda: 9:00 AM - Tony Pietrocola, President...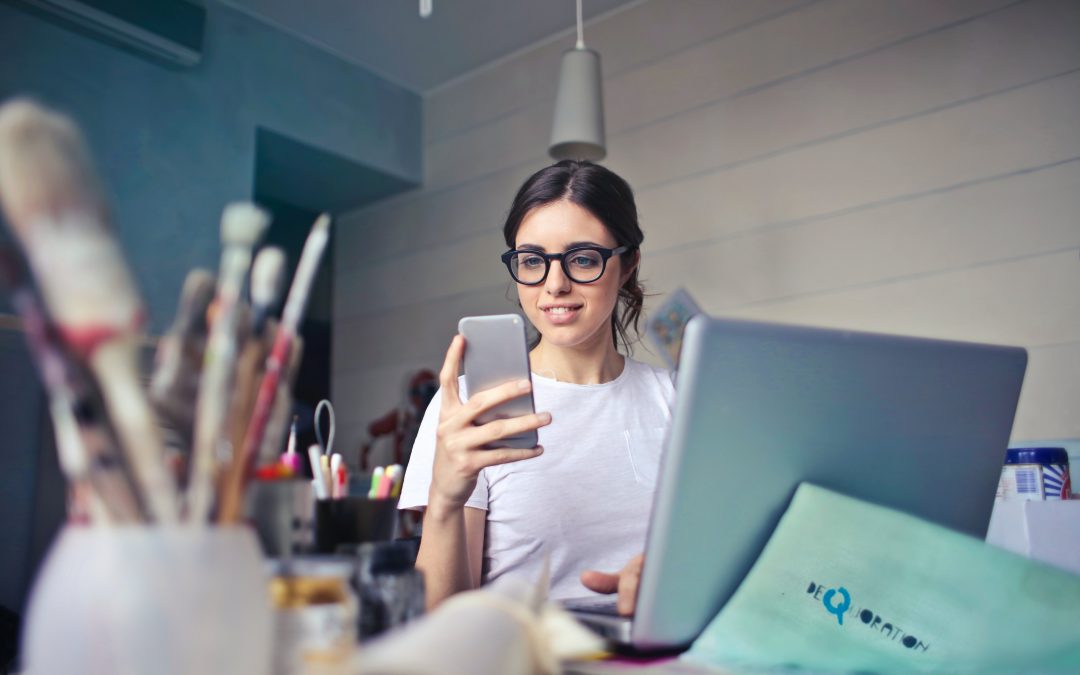 Small and mid-sized businesses (SMB) aren't exempt from cybercrime. Just as large enterprises would, they must also create a cybersecurity strategy to protect their business from both external and internal threats. Organizations in the small and mid-size market lack...
AgileBlue President, Tony Pietrocola, presented on 'Old School Threat Detection Tactics Just Won't Hack It Anymore' at this year's Information Security Summit. Threat detection tactics are everchanging. This is an interactive discussion with real life case...
Global cybercrime has surged in 2021. 1,767 publicly reported breaches occurred within the first 6 months of the year. Have you considered outsourcing your cybersecurity operations? 
What Cybersecurity Means to Small and Mid-Sized Businesses 
Did you know 1 in 323 emails to SMBs are malicious? The average office worker receives 121 emails in a single day. That means business owners are susceptible to more than one malicious email every three days.
Cyber Risk Score Spec Sheet
Think of your Cyber Risk Score like a credit score for your cyber risk posture … with one major difference: we'll make sure you actually know what goes into it and how to improve it. Our spec sheet outlines the top 5 reasons our Cyber Risk Score alerts to cyber threats before you're breached. 

SOC-as-a-Service ROI Guide
Our ROI Guide is written with the purpose to help you position our SOC-as-a-Service product to your leadership team. We've included thought leadership questions and answers, discussion topics that may arise and an easy ROI guide you can use while presenting. 
Ready To Protect Your Company With AgileBlue?
Subscribe to our newsletter