AgileBlue is a perfect blend of cybersecurity experts and business-focused technologists.
If you are interested in battling the bad guys and restoring order take a look at our open positions and let's chat about how we can work together. Email your resume with the position you're interested in the subject line to GetAgile@Agileblue.com.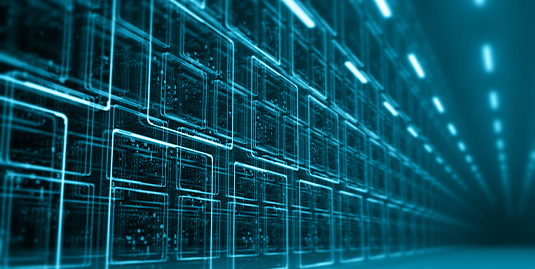 CyberSOC Analyst / CyberSOC Engineer
Focus on analyzing threats via data and logs, detecting potential threats, and triaging them as a valuable member of our incident response SOC team.
Security Architect
These talented team members become experts on security programs and security infrastructures. Security Architects work with our customers on their goals and ensure their security plan is being successfully executed.
Software Developer
Build machine learning and analytics portals to help our customers understand how we are keeping them safe. We are seeking full stack developers.
Business Development Executive (BDE)
We are always looking to add talented members to our inside and outside sales team. How much fun would it be to establish a lucrative career keeping businesses safe? You're kind of like a superhero.
Internship Program
We educate our interns and help them learn advanced Cybersecurity techniques, cyber engineering, CyberSOC and the life of a professional in the Cybersecurity business world. We help our interns thoroughly understand how their interests play in the business world and align their responsibilities with real world meaningful work and participate as a true member of our team.
Subscribe to our newsletter