AWS Security Monitoring
Streamlined Integration With AWS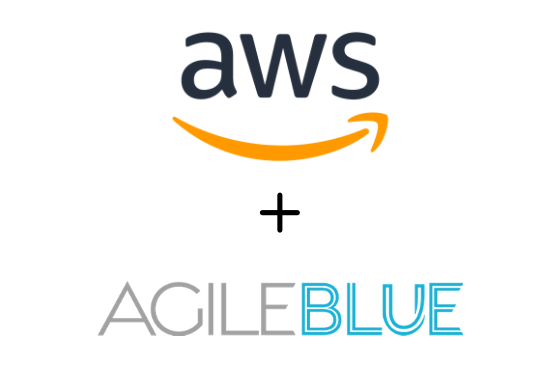 AgileBlue has a direct and streamlined API integration with AWS, which enables ultra-fast event gathering and monitoring to get log files from AWS S3 buckets with SQS notification. Monitoring the security events in your AWS cloud infrastructure is critical to detect and mitigate cyber threats before they lead to a major cyber incident or a data breach. We support reading s3 server access logs, ELB access logs, VPC flow logs and CloudTrail logs. Access logs contain detailed information about the requests made to these services. VPC flow logs captures information about the IP traffic going to and from network interfaces in AWS VPC. ELB access logs captures detailed information about requests sent to the load balancer. CloudTrail logs contain events that represent actions taken by a user, role or AWS service.
Customizable Data Analytics Platform
Complete visibility of your digital infrastructure and cloud monitoring
Compliance requirements
Indicators of attack
Suspicious AWS console login, such as a login from a rare location
Permission elevation or new account created
AWS CloudTrail logging being disabled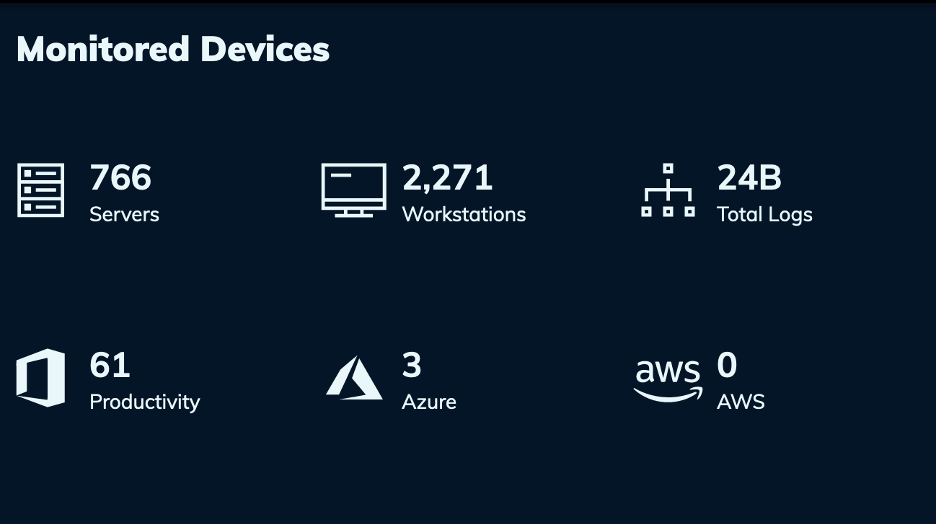 Ready To Protect Your Company With AgileBlue?
Subscribe to our newsletter