Azure Security Monitoring
Seamless Integrations with Microsoft Azure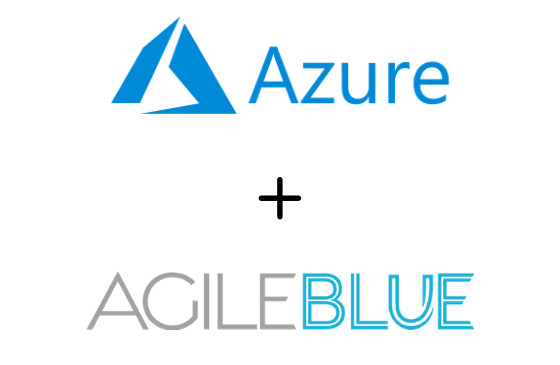 AgileBlue has a direct and streamlined API integration with Microsoft Azure, which enables ultra-fast event gathering and monitoring of log events. Quickly uncover suspicious activities like brute force attacks on a user login, unexpected infrastructure creations / deletions, or high alert density from a particular resource group.
With our built-in API we can correlate cloud-based data with data from on-premises sources (such as Active Directory) to add entity context information and analyze the end-to-end activities of users. This includes a tightly coupled correlated integration between multiple Microsoft Azure components, collecting data from Microsoft Office 365.
Detect Threats Before It's Too Late
Monitor user activity, sign-ins, and audit logs via Azure Event Hubs.
Recognize sensitive data movement along with suspicious login activity.
Monitor unauthorized and/or unexpected activities.
Catch privilege misuse or compromise within organizations.
Detect unauthorized sharing and data exfiltration.
Spot suspicious login attempts by location
Uncover brute force login attempts to Office 365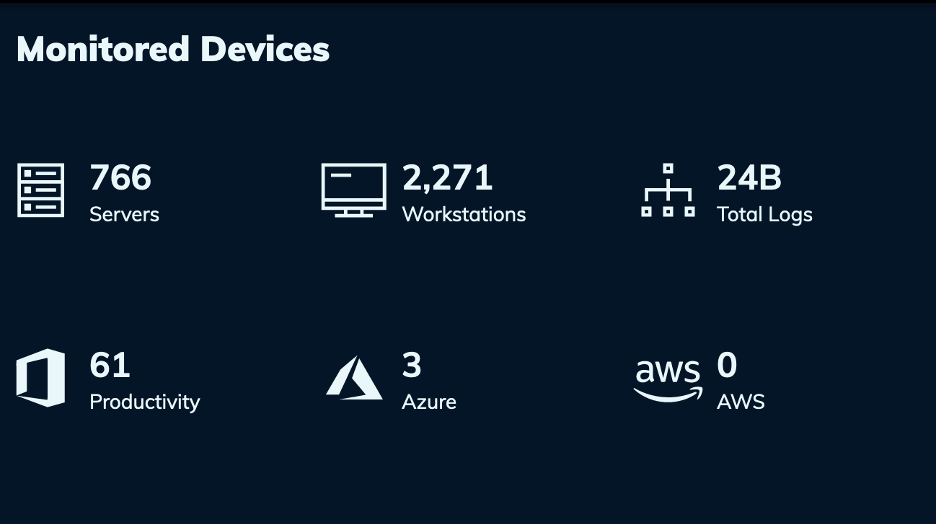 Ready To Protect Your Company With AgileBlue?
Subscribe to our newsletter