Cloud Monitoring
24/7 Continuous Monitoring of Your Cloud Activity & Usage Patterns
AgileBlue provides a holistic view of the health of your entire cloud infrastructure. All your nodes, transactions, and users in one pane of glass. Whether you run in a public, private, or hybrid cloud environment, AgileBlue detects and monitors cloud components and keeps up with any changes.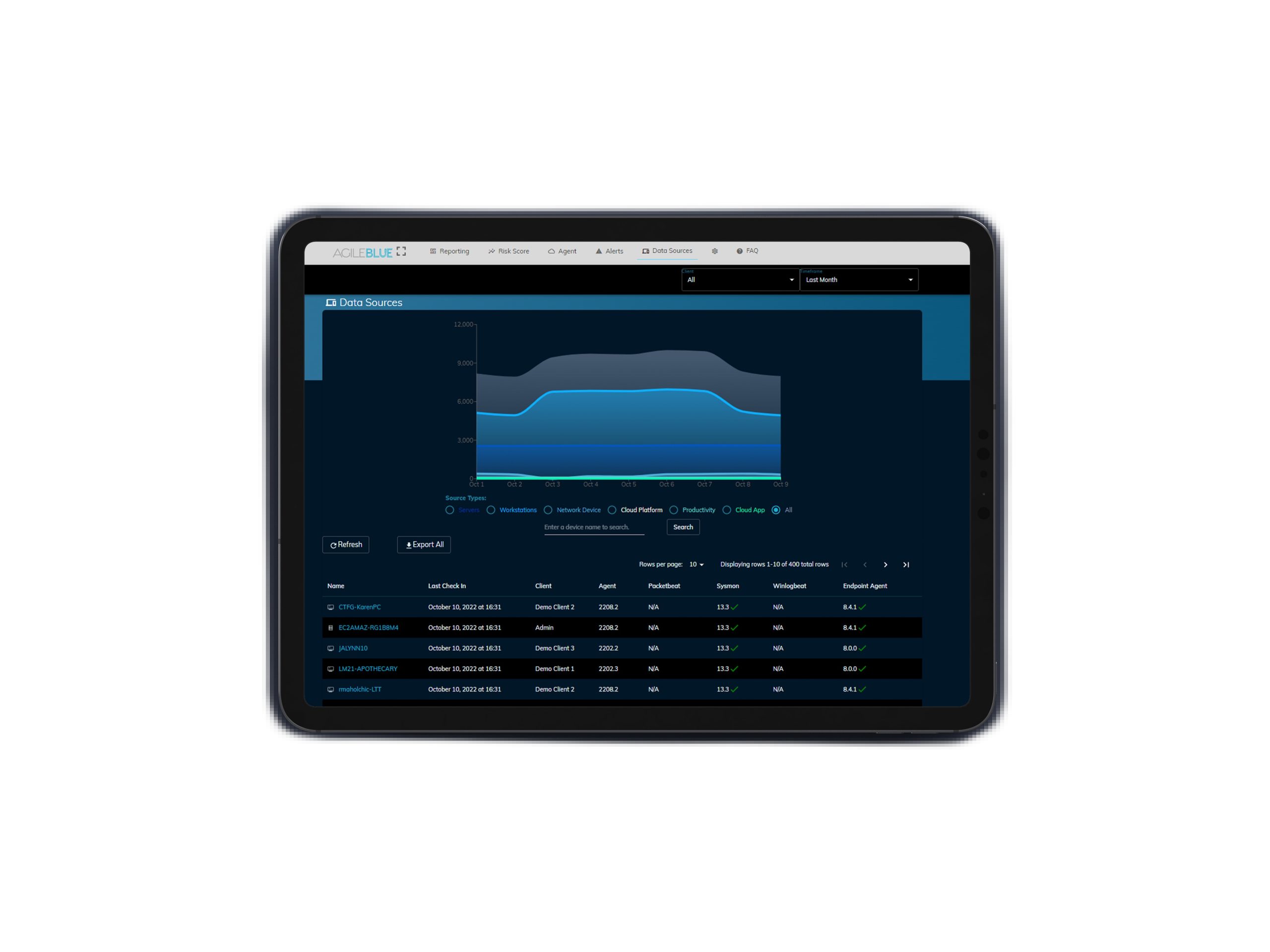 What is cloud monitoring?
Cloud monitoring keeps an eye on the health, performance and availability of your cloud services by providing end-to-end visibility into the applications built on the cloud, whether public, private or a hybrid environment. 
.
Seamlessly Integrate with Your Cloud Environments
Monitor your virtual machines with ease
Take Your Hybrid Cloud Monitoring to the Next Level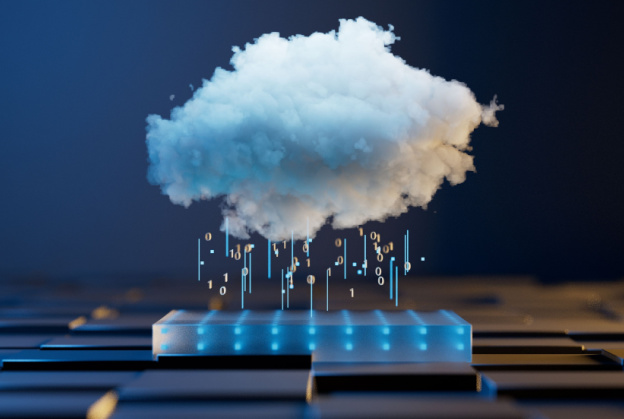 Monitor your entire cloud infrastructure with a centralized approach – whether in the cloud, on-premise, or both. Improve the security of your cloud applications and networks by detecting new and emerging threats within AWS, Azure, GCP, with AgileBlue's proprietary user behavior analytics. All data is collected by the AgileBlue agent and Direct Cloud API. We enable ultra-fast event gathering of log events.
.
Ready To Protect Your Company?
Subscribe to our newsletter