Endpoint Detection & Response (EDR)
Endpoint Security with the Power of XDR
Fully managed endpoint protection
AgileBlue provides fully managed endpoint protection backed by our 24/7 U.S. based SOC. We are able to automatically isolate and prevent attacks, drive centralized hunting and detection, and enable interactive response. Our SOC + Endpoint Protection (EDR) helps to extend our monitoring of the cloud, network, and devices by providing an additional layer of security for endpoints. With this layer of protection, we offer you the peace of mind you need, so you can rest easy.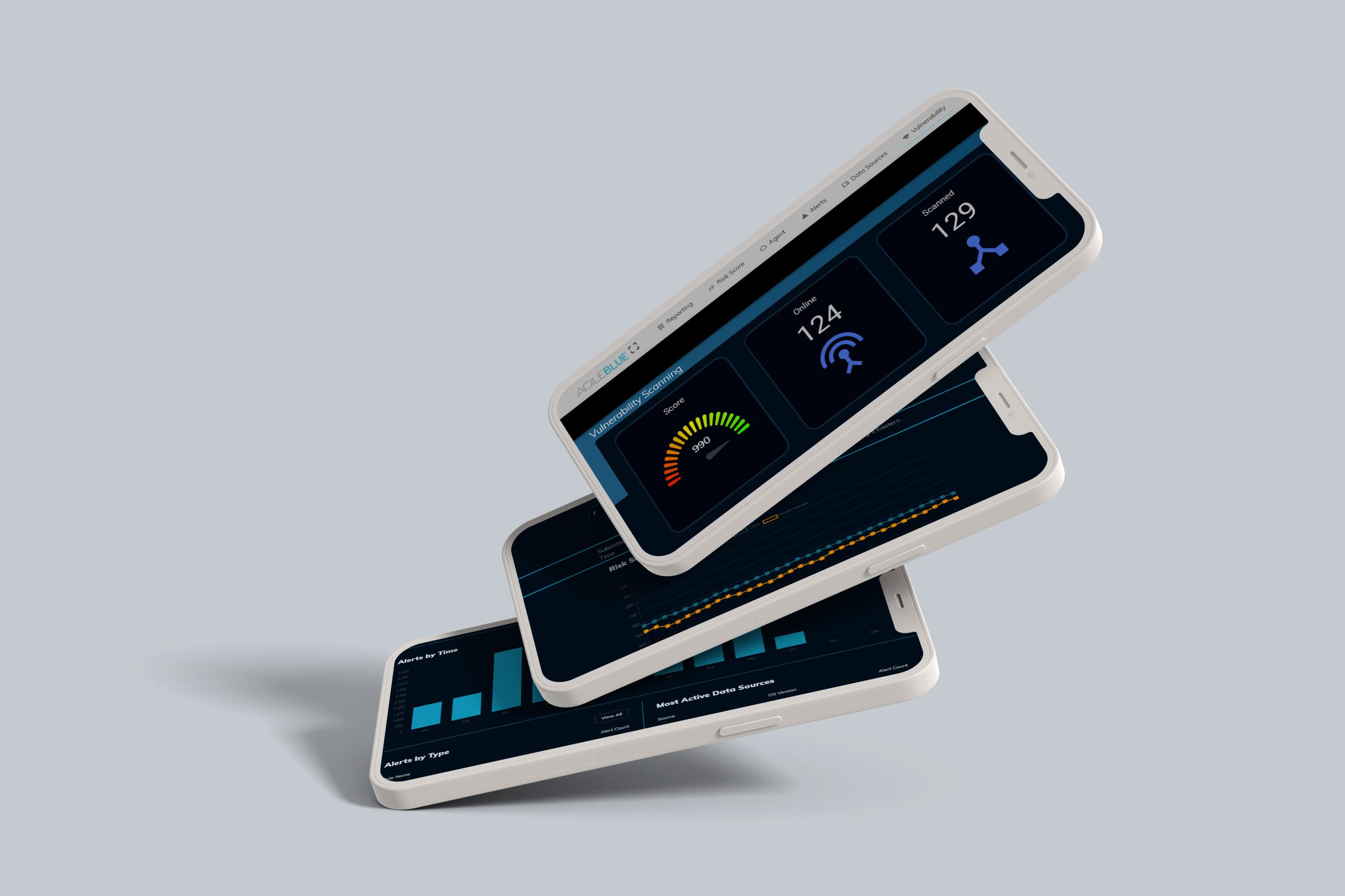 Unified Protection, Detection, and Guided Remediation
Go beyond blocking malware, ransomware, and advanced threats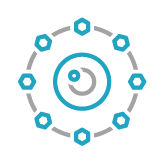 Enhanced Visibility
AgileBlue monitors your environment with kernel-level data collection and purpose-built dashboards. So you can get to your threat intelligence data quicker.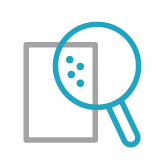 Magnified Detection
We generate useful alerts by continuously correlating host activity with other environmental data. AgileBlue's platform is customized for you by preparing for threats unique to your industry or environment.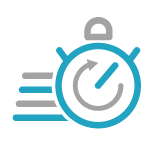 Rapid Response
When your security is on the line, you can't afford to react slow. Our analysts are empowered with detailed data from across your endpoints allowing them to respond to threats quickly.
Limitless Deployment That Works Anywhere
Prevent ransomware and malware while detecting advanced threats. Threats often dwell for months, exceeding the retention policies of many SOCs. AgileBlue enables practitioners to analyze years of data, appreciably improving your security posture.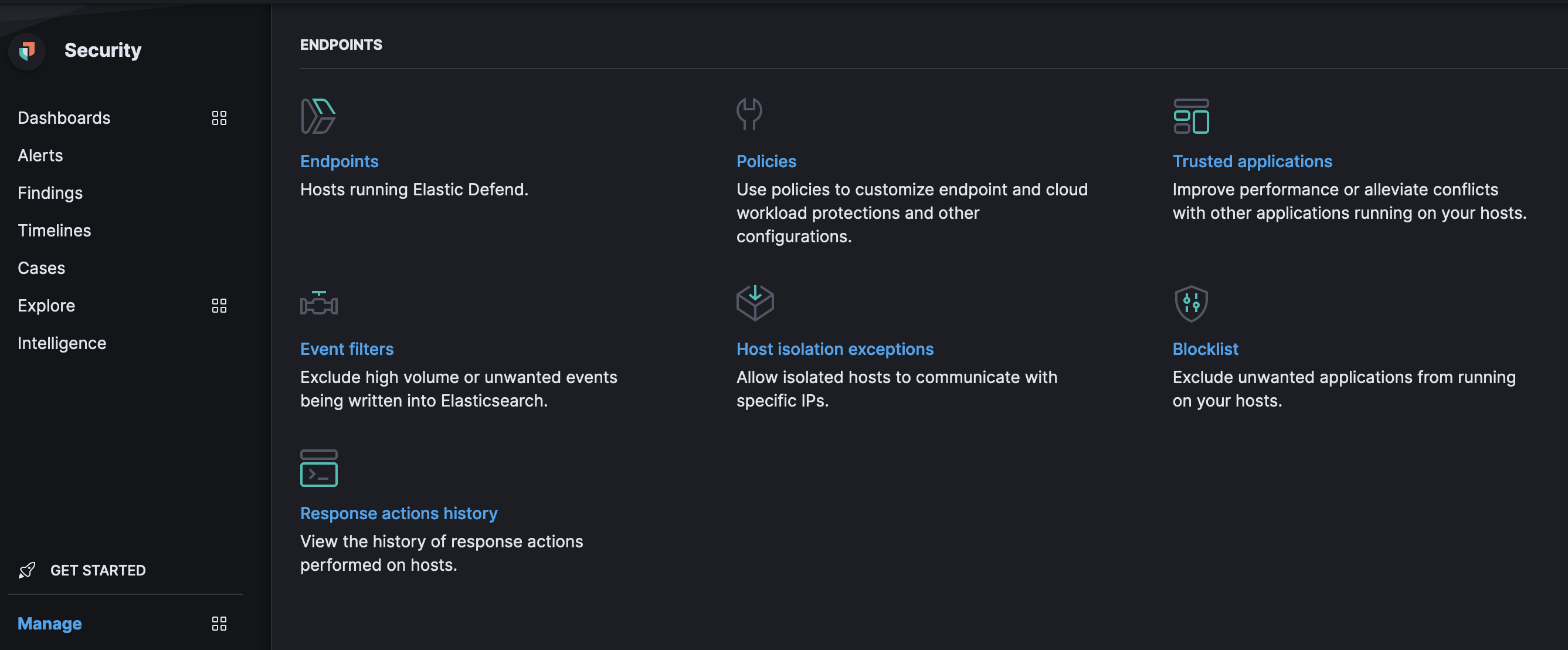 Looking for the Best Fit Solution to Your Organization? 
AgileBlue's comparison chart helps alleviate the headache of searching and sorting through the seemingly endless cybersecurity solutions. Our comparison chart provides you with an overview of the cybersecurity landscape in comparison to our platform. We custom fit AgileBlue to you so you not only get the best technology, but the right technology for your organization.
Ready To Protect Your Company?
Subscribe to our newsletter