Managed Security Services
We Think About Your Security All Day, So You Don't Have To
To protect your team, we become an extension of it.
Detect, protect and respond to security threats and malicious activities with AgileBlue's Managed Security Services. We provide a full complement of prevention, 24/7 monitoring and management, incident response and analysis services to support your cloud or on-premise environments.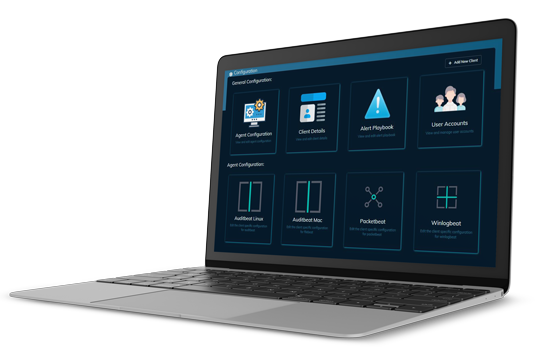 AgileBlue's platform is a 100% Remote Service Delivery Model Supported by an expert cyber team (your proxy cyber team) and a State-of-the-Art Security Operations Center
Advanced Technology & Threat Intelligence Network
We combine a 24×7 expert team with threat intelligence and an elite SOC|XDR platform to protect your data, endpoints and networks with continuous security monitoring and operational administration of managed devices.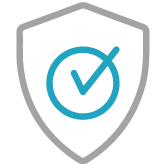 24/7 SOC|XDR|SIEM
AgileBlue protects your network, cloud and endpoints with our 24/7 US based SOC. We collect your security data from all endpoints, pair it with threat intelligence analysis, and give you the insights in real-time.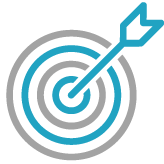 Vulnerability Management
A fully managed process to help detect unknown exploits in your network, devices, servers, web applications, databases, or other assets — both on-premise and in the cloud.
Built to Serve
No jumping through hoops to talk to a real person. No ignored emails. No unanswered questions. You can reach our experts whenever you want. Really.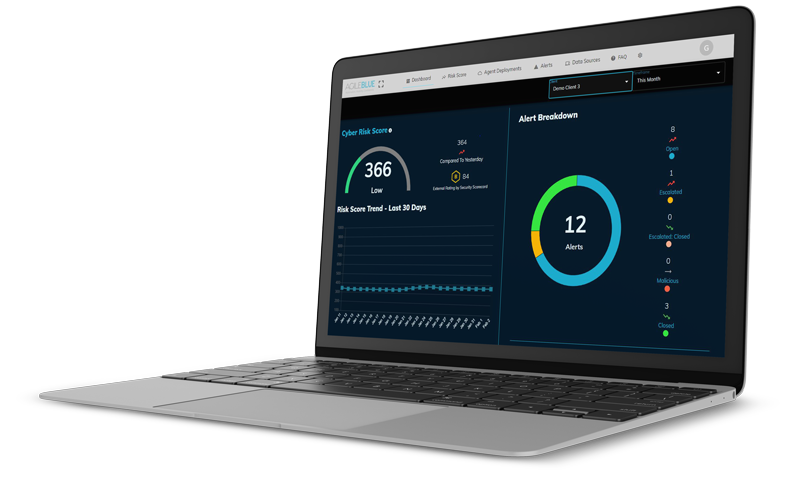 Always on, always working, always protecting you
AgileBlue as your managed security services provider (MSSP) offers around-the-clock information security monitoring and management. A global, proactive protection delivery model helps detect and triage malicious security events.
As organizations scale and compete, protecting endpoints, assets and data from exfiltration, breach or other cybersecurity events becomes paramount. The complexity of the security landscape has changed dramatically over the last several years, and organizations need to stay ahead of a rapidly changing threat landscape.
Ready To Protect Your Company?
Subscribe to our newsletter