Network Monitoring
24/7 Monitoring & Detection of Cyber Events Potentially Affecting Your Entire Network & Network Devices
Top of line monitoring capabilities
AgileBlue's comprehensive network monitoring platform manages your entire IT environment and collects data on issues across networks by monitoring your firewalls and network devices. AgileBlue allows you easy set-up and full-featured IT network monitoring for all of it. We provide a complete view of your network so you can quickly identify and troubleshoot network issues. We help free up your IT team so they can focus on projects that boost your bottom line.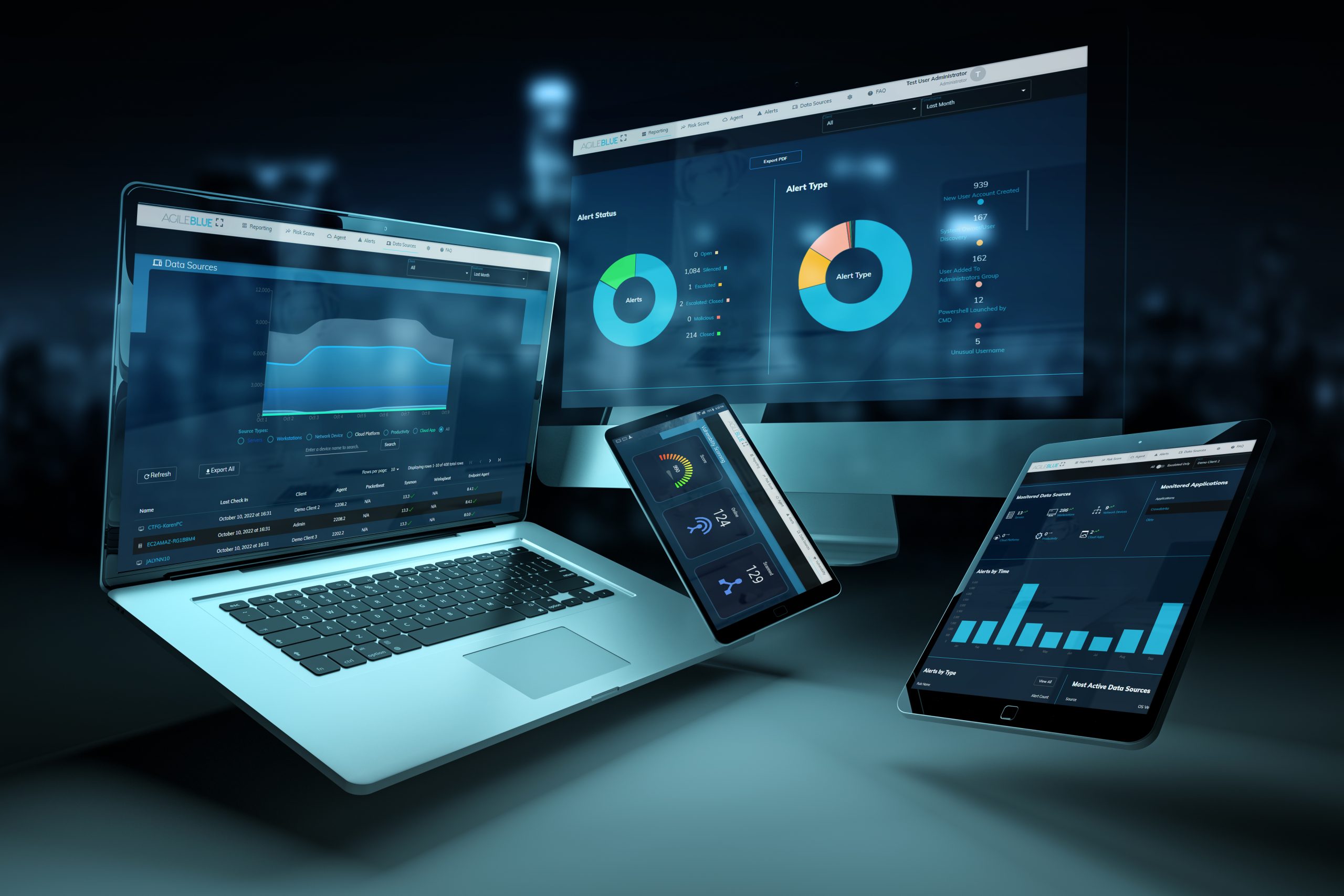 What is network monitoring?
Network monitoring is the use of a system that constantly monitors a computer network for slow or failing components and that notifies the network administrator in case of outages or other trouble. A primary benefit to network monitoring is the ability to react to worst-case scenarios, saving you time and money. 
Network Monitoring Benefits
24×7 Monitoring and Detection of Indicators Cyber Attack

Prevent Network Outages
Auto-Response via Our XDR/EDR Module
Recognize and Respond to Security Threats
Focus Your IT Team on IT matters and not Cyber Monitoring
Receive Notifications in Real-Time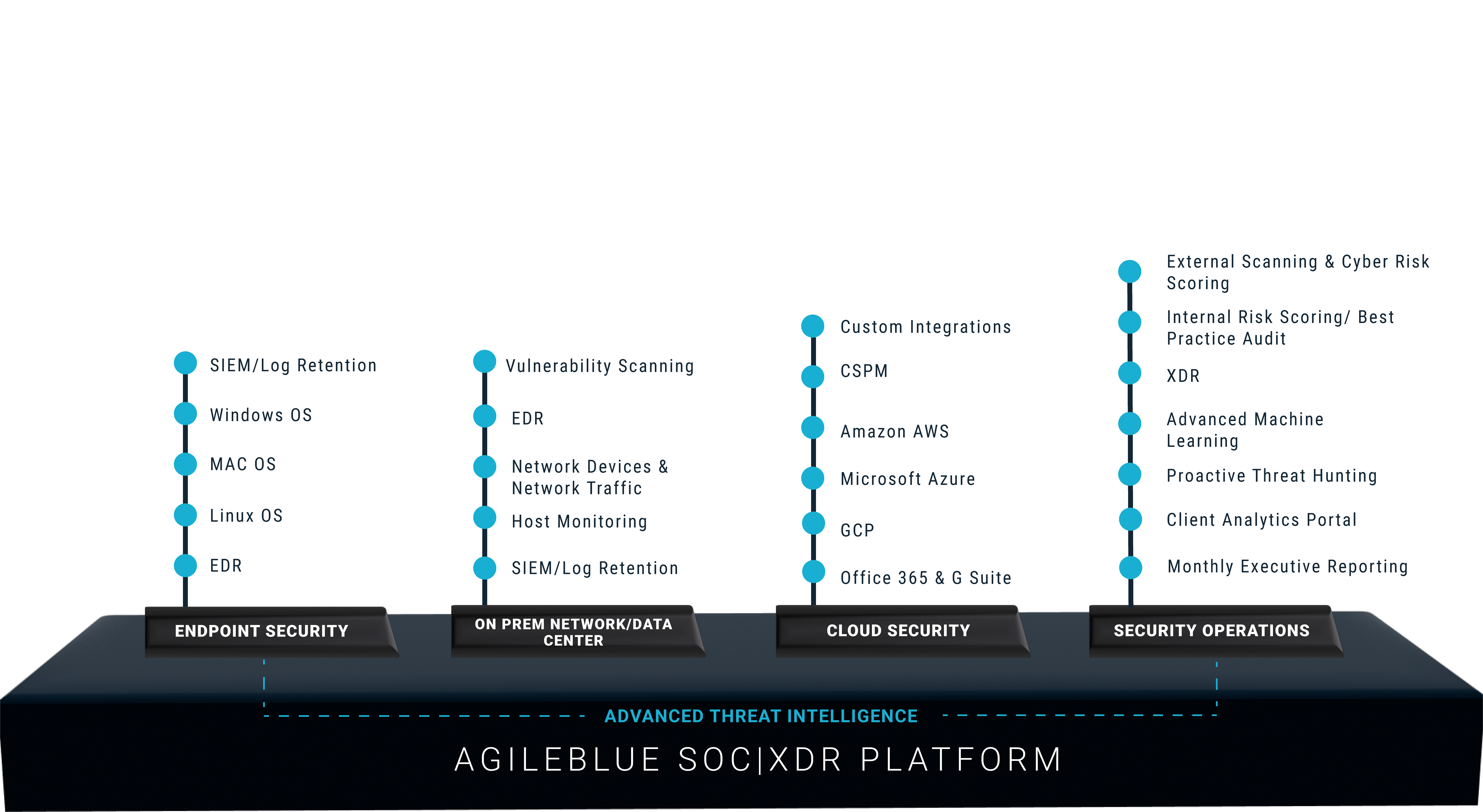 Detect Everything. Trust Nothing.
Ready To Protect Your Company?
Subscribe to our newsletter