Office 365 Security Monitoring
Strengthen and Secure Your Office 365 Solutions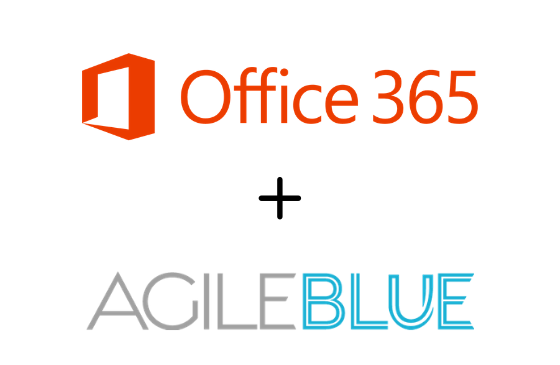 Detect Threats to Office 365 as They Emerge
Security challenges are growing as every company and your users migrate business-critical data and operations to Office 365 cloud apps, including SharePoint Online, OneDrive for Business, and Exchange Online. Security concerns include data loss or leakage, data privacy, unauthorized access, account takeover, phishing and more. These cyber threats can be inflicted by external attackers or negligent or malicious insiders with legit privileges.
Up To Date Alerts And Monitoring
The AgileBlue platform provides comprehensive monitoring for various Office 365 operations such as Active Directory, SharePoint, OneDrive, authentication: users and access, resource sharing, mail and file operations, and mobile device management.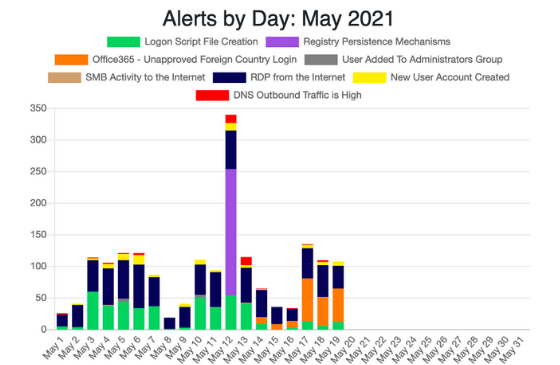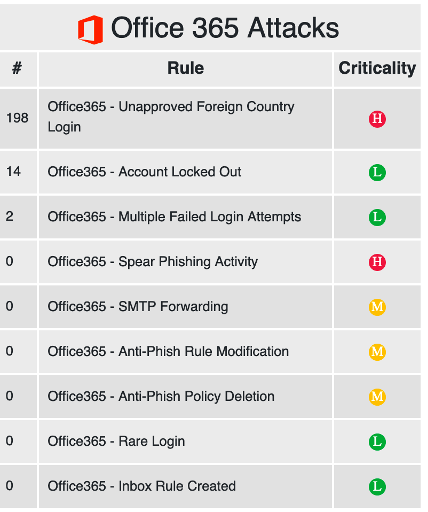 Ready To Protect Your Company With AgileBlue?
Subscribe to our newsletter