SOC-as-a-Service ROI Guide
Featured Resource      
Our ROI Guide is written with the purpose to help you position our SOC-as-a-Service product to your leadership team. We've included thought leadership questions and answers, discussion topics that may arise and an easy ROI guide you can use while presenting.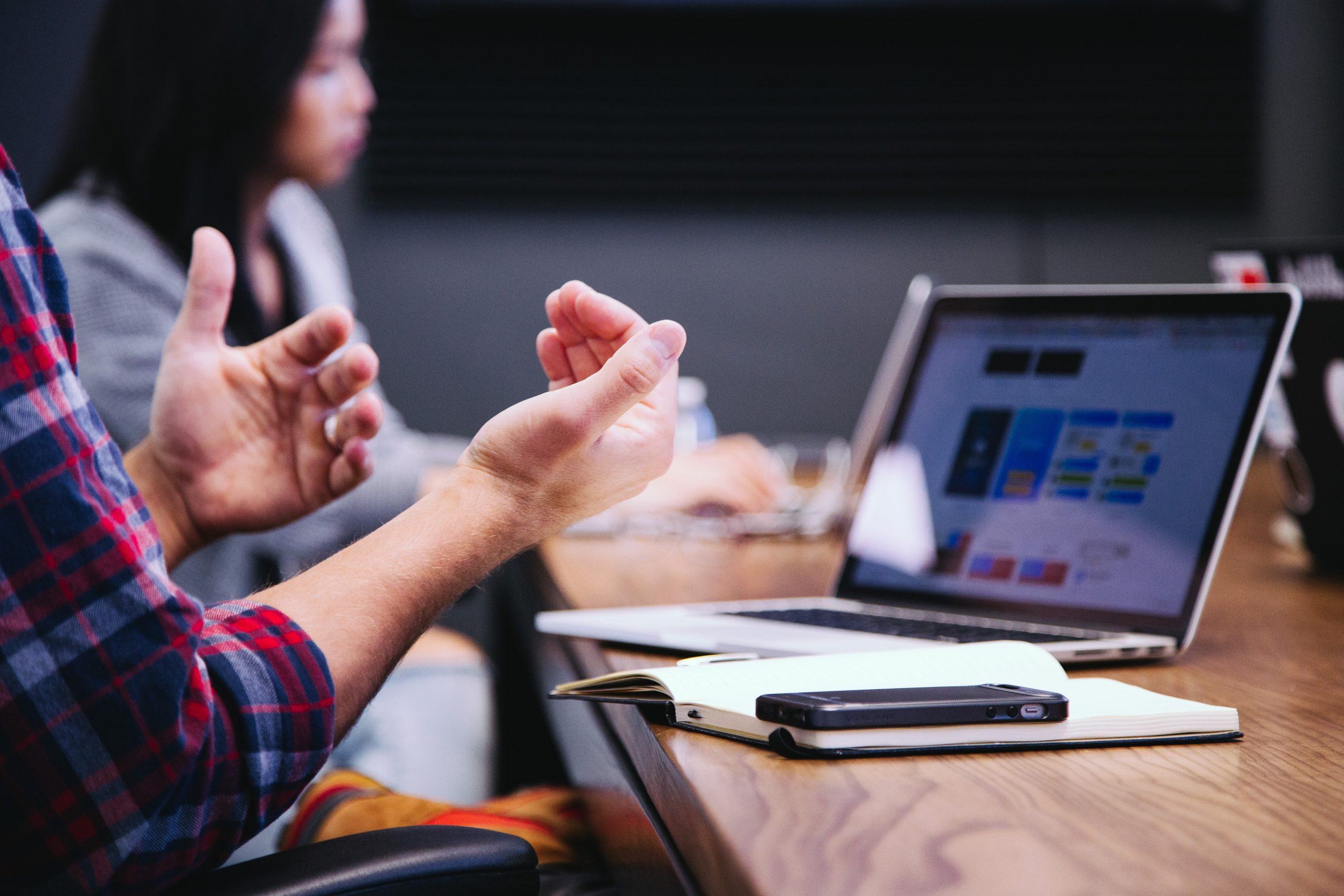 SMB Cybersecurity Infographic
Product Resource
Did you know 1 in 323 emails to SMBs are malicious? The average office worker receives 121 emails in a single day. That means business owners are susceptible to more than one malicious email every three days.
Silencer Technology Spec Sheet
Product Resource
False positives are nothing but wasted time and money. That's why we built the 'Silencer'. It's accurate, fast and efficient. Our spec sheet outlines how our Silencer Technology helps you stay a step ahead of a breach.
Ready To Protect Your Company With AgileBlue?
Subscribe to our newsletter