SOC-as-a-Service ROI Guide
Featured Resource      
Our ROI Guide is written with the purpose to help you position our SOC-as-a-Service product to your leadership team. We've included thought leadership questions and answers, discussion topics that may arise and an easy ROI guide you can use while presenting.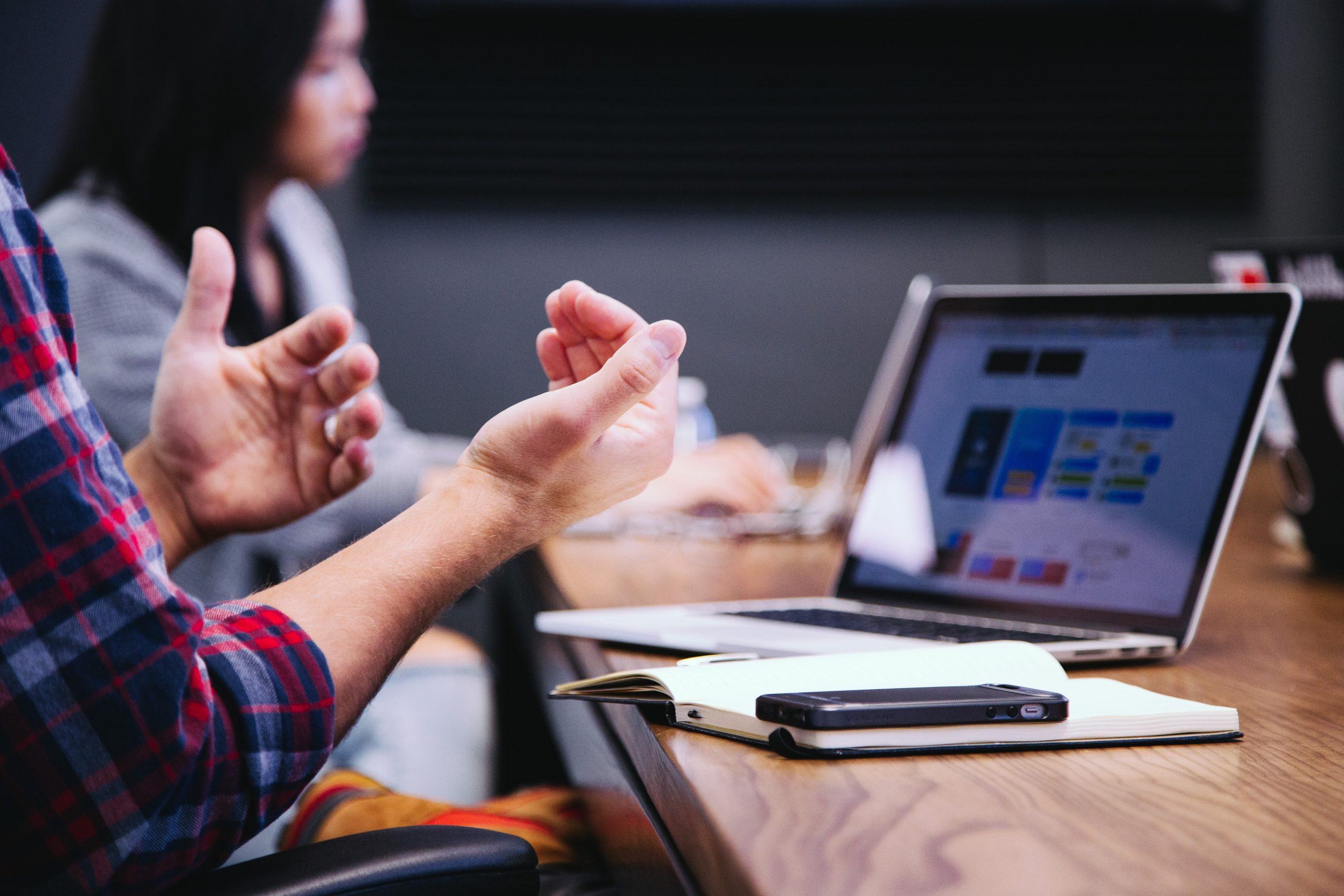 What Cybersecurity Means to SMBs
Product Resource
Did you know 1 in 323 emails to SMBs are malicious? The average office worker receives 121 emails in a single day. That means business owners are susceptible to more than one malicious email every three days.
Cyber Risk Score Spec Sheet
Product Resource
Think of your Cyber Risk Score like a credit score for your cyber risk posture … with one major difference: we'll make sure you actually know what goes into it and how to improve it. Our spec sheet outlines the top 5 reasons our Cyber Risk Score alerts to cyber threats before you're breached. 
Reasons You Need SOCaaS
Product Resource
Global cybercrime has surged in 2021. 1,767 publicly reported breaches occurred within the first 6 months of the year. Have you considered outsourcing your cybersecurity operations? 
Ready To Protect Your Company With AgileBlue?
Subscribe to our newsletter