SOC-as-a-Service Differentiators
View Through A Single Pane of Glass
Capabilities and service level quality can vary widely between SOC-as-a-Service providers. Potential buyers of cybersecurity services should look for SOC-as-a-Service providers that can offer the following:
Correlation-Based Detection Insights
represent the intelligent, correlated, and prioritized clustering of signals and other data enrichments for analysts to immediately investigate. Insights dramatically decrease validation and investigation times by presenting an automatically generated storyline of potential security incidents containing all the relevant context analysts require to make rapid response decisions.
Simplified Setup and Service Initiation
SOC-as-a-Service providers should have detailed and tested plans, procedures, and timelines for starting the service. This will include distribution and installation of agents, adapting runbooks to the specific customer environment, and granting access to reporting. This will also include briefing and training designated members of the supported organization.
Highly Reliable Anomaly Detection and Reduced False Positives
The SOC-as-a-Service provider should be able to demonstrate that the service can accurately and quickly detect cyber anomalies and cyberattacks. False positives can significantly impact the reliability, efficiency, and credibility of the service, and the SOC-as-a-Service provider should be able to demonstrate how false positives are minimized.
Highly Intuitive Dashboards
Organizations should be able to measure their cyber risks against an established baseline or framework. Ideally, the dashboards should display an overall risk score to allow personnel without cybersecurity experience to quickly assess the overall state of cyber health.
Robust Logging and Analysis
The service should include log collection, aggregation, and analysis to support regulatory compliance and review by examiners, assessors, and auditors.
Highly Responsive Cybersecurity Specialists
This is the most important aspect of a SOC-as-a-Service provider. Buyers should look at the qualifications, training, tenure, and certifications of security analysts, threat intelligence specialists, and SIEM and EDR administrators. The provider should be able to offer references from other clients, particularly any that have needed to use the provider's remediation and incident response services.
The Most Important Tools in One Place
Security Operations Centers (SOC) experience plenty of tool sprawl today. When software isn't integrated, they lose valuable time in the detection and response process. Instead of disparate solutions, the "single pane of glass" of a cloud based SOC and SIEM platform allows you to: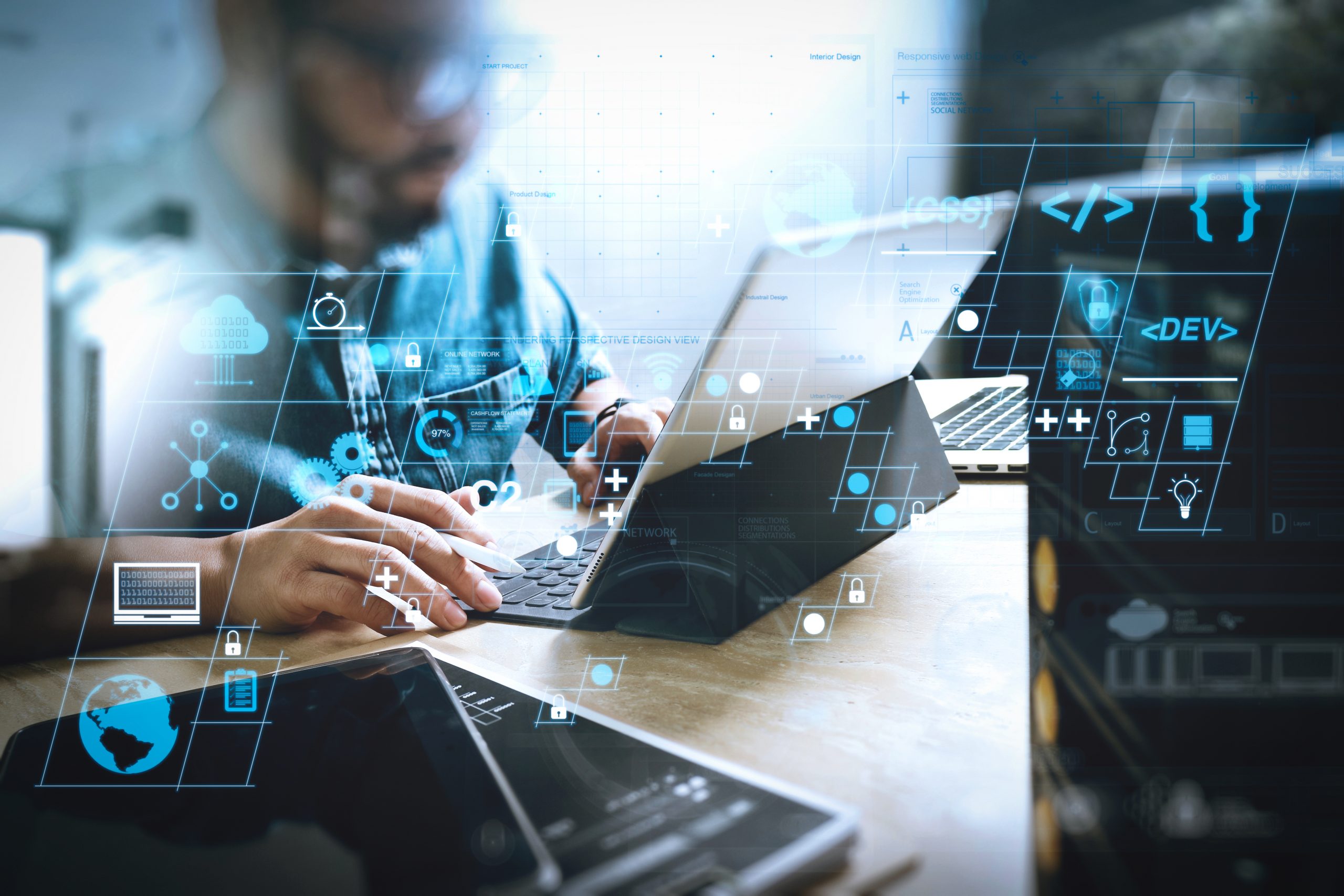 Monitor systems, applications, and workloads, whether physical or virtual, anywhere in your network, whether in your data center, in a private cloud, or across one or more public clouds
Scale on-demand instead of being required to re-architect your solution as you grow.
Eliminate hardware costs by moving off expensive hardware and remove the administrative costs required to maintain the solution.
Get real-time alerts on security incidents
Serve as the basis for risk analysis and audits
Consolidate and manage security and event log data
Automate compliance reporting
Increase your time to value with fast implementation and updates.
Ready To Protect Your Company With AgileBlue?
Subscribe to our newsletter