Cyber Risk Score
Scores You Will Actually Understand
The Science of Predictive Risk Scoring
We understand you don't have time to analyze every piece of data our algorithms put out — so we'll do it for you. Whether you need an overview of alerts or an in-depth analysis, AgileBlue data is ready to go, complete with the actions you can take to lower your Risk Score, all in one easy-access spot.
Think of your Cyber Risk Score like a credit score for your cyber risk posture … with one major difference: we'll make sure you actually know what goes into it and how to improve it. Your Cyber Risk Score is calculated by evaluating the entire landscape of your infrastructure including: Devices, Applications, Alerts, Behavioral Anomalies, best practices and CVEs (Common Vulnerabilities & Exposures).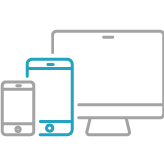 Devices
This is critical, you should be monitoring your entire digital infrastructure including servers, devices, firewalls, cloud, applications, etc. If you aren't your score will show greater risk.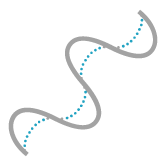 Best Practices
We factor into the risk scoring algorithm how many best practices your organization is deploying such as MFA, configurations, etc.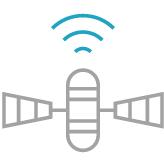 Alerts
Based on the severity and criticality of intelligent alerts open and escalated your risk score will fluctuate.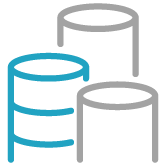 CVEs
We ingest and compare your vulnerabilities to daily inputs from third party threat intelligence providers and organizations like CISA and MITRE to factor in your risk.
Two scores, one place…complete peace of mind
AgileBlue is proud to be partnered with SecurityScorecard.  SecurityScorecard is the global leader in cybersecurity ratings and the only service with millions of organizations continuously rated. As a valued customer, AgileBlue provides all clients and partners with the added value of SecurityScorecard's external cybersecurity rating and compliance monitoring.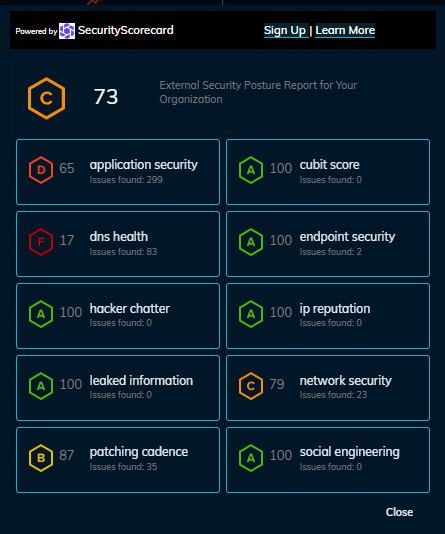 External Cyber Risk Scoring
Gain an outside-in view of your security posture so you can take preventative action. SecurityScorecard provides the most accurate security risk rating for any organization. The platform uses nonintrusive proprietary data collection methods, as well as trusted commercial and open-source threat feeds to quantitatively evaluate the cybersecurity posture of more than 12 million enterprises across 175 countries and 17 industries.
Through the industry's first ever Trust Portal, SecurityScorecard provides full transparency into score methodology and data collection. SecurityScorecard ratings offer easy-to-read A-F ratings across ten groups of risk factors. The below appendix provided by SecurityScorecard lists all 10 factors.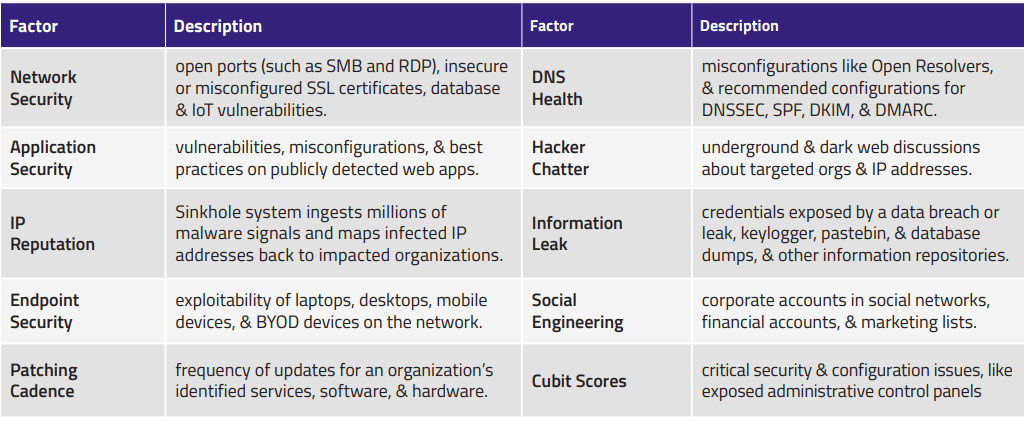 Continuous Compliance Monitoring
Continuously track adherence to current public and private sector security mandates, and detect potential compliance gaps.

Avoid Penalties
Our security ratings and questionnaire data are continuously updated to ensure that your organization doesn't fall out of compliance between audits.

Protect Your Data
Before your personal and financial data can be compromised, we help you gain full visibility of your digital footprint so you can identify and remediate vulnerabilities.

Qualify for Business
Cybersecurity is no longer considered an IT cost center. Adhering to industry standards builds trust among customers, partners, and investors—and it helps you qualify for new business.
SecurityScorecard Compliance can track how you and your vendors are doing over time. Help your executive team understand your company's compliance posture and follow trends with their reporting. SecurityScorecard provides reporting for 16 different frameworks.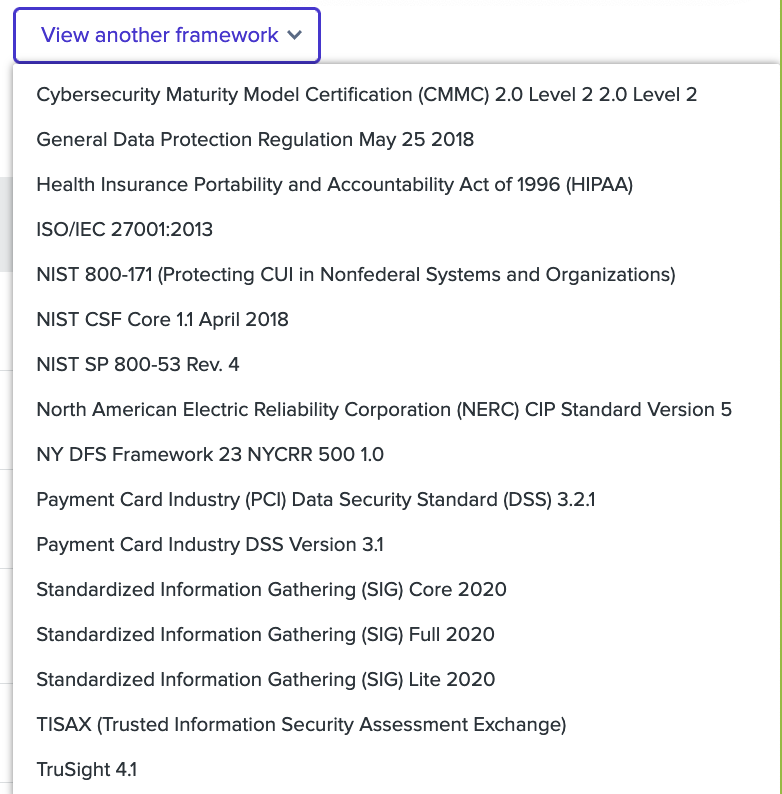 SecurityScorecard launched a series of resources designed to help organizations navigate increased scrutiny of budgets and ensure that security efforts get the funding needed to support the business. Their new ROI calculator helps organizations understand the Total Economic Impact of SecurityScorecard's holistic security rating platform.
Ready To Protect Your Company?
Subscribe to our newsletter