Cyber Monitoring for Healthcare
Keeping Patients and Networks Safe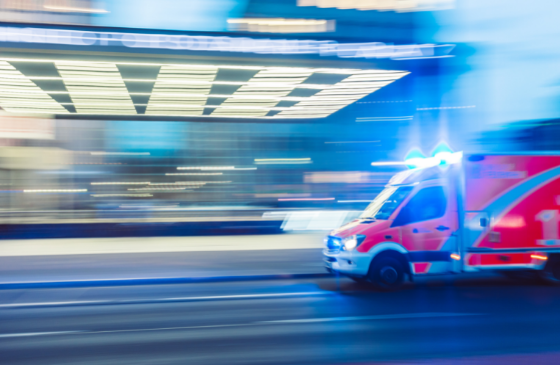 Network Security for Every Device
Security of healthcare infrastructures, medical and IOT devices is a serious concern. Inherent vulnerabilities are an easy target for hackers. Most healthcare networks lack the device visibility and constant monitoring to effectively defend their critical digital infrastructure.
AgileBlue's cloud-based SIEM and SOC-as-a-Service serves as the 24/7 security monitoring solution for healthcare organizations to monitor alerts, investigate, triage, and remediate security events. Our SOC allows healthcare organizations to have a true partner that proactively detects malicious activity and responds to critical threats, allowing security teams to focus energy remediating other risks. The AgileBlue platform is designed to close security gaps in healthcare networks by visualizing, assessing, and protecting connected IoT and medical devices.
Cybersecurity Monitoring for EMR
Most cybersecurity monitoring solutions do not have the ability to integrate with electronic medical records (EMR) and provide in application 24/7 monitoring. Protecting patient data privacy required by regulations such as HIPAA, HITRUST, and GDPR is a huge hurdle for most small and mid-size healthcare organizations.
The AgileBlue platform provides 24/7 monitoring and detection for security event monitoring to protect patient data from insider threats, advanced persistent threats and targeted cyberattacks.
Maintaining patient data confidentiality is critical and most traditional SIEMs and first generation SOC's do not provide a solution to identify potential breaches before a compromise takes place.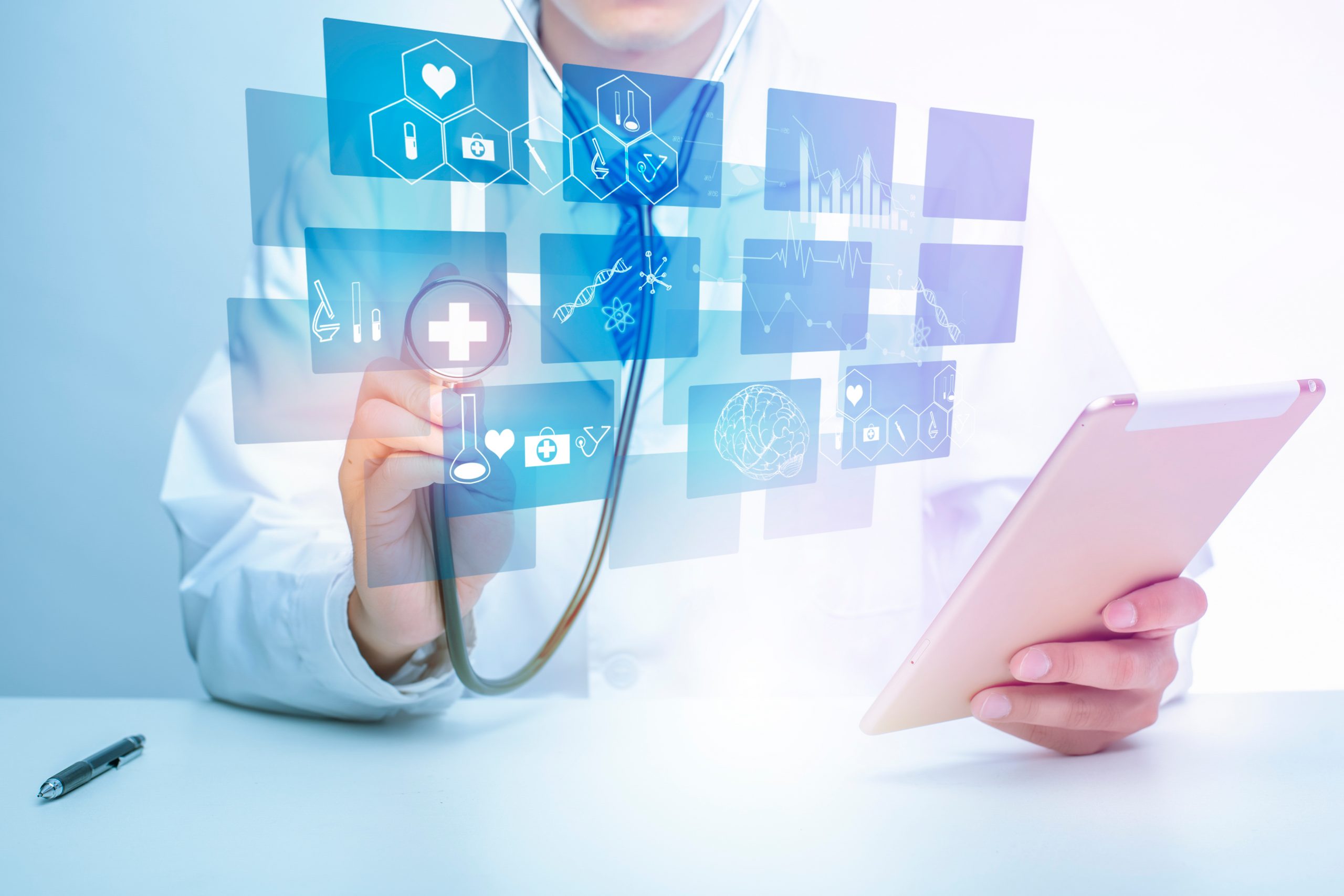 Ready To Protect Your Company With AgileBlue?
Subscribe to our newsletter